We partner with leading manufacturers in their field
AIRPLUS partners with world-leading manufacturers for dust collection, air compressors, vacuum systems, ducting, fire & explosion mitigation & industrial fans.
Companies We Partner With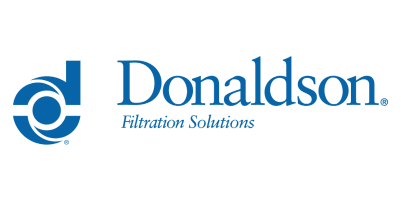 For over 100 years, Donaldson has helped solve some of the world's most complex filtration challenges. They are driven to provide solutions to our customers; motivated to do their best work; and committed to doing the right thing in business and community.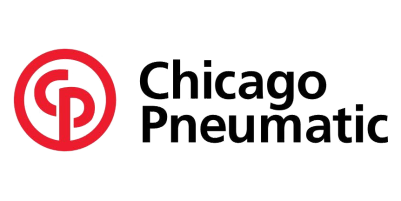 Since 1901, Chicago Pneumatic has delivered reliability with a deep understanding of customer needs. They are a global manufacturer of high-performance power tools, air compressors, generators, light towers, and hydraulic equipment for professional and industrial applications. Their products are engineered for performance and lasting customer value.
NYB has become a world leader in the industrial and OEM marketplace for manufacturing premium-quality engineered fans and custom blowers.
NYB is able to engineer individual, flexible, customized solutions that meet the specific requirements for unique applications.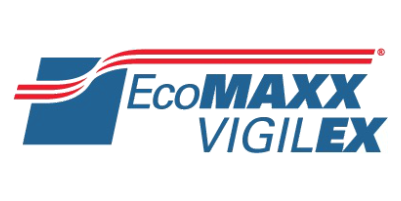 VIGILEX explosion vent panels, flameless and explosion isolation valves are designed by STIF, which is specialized in manufacturing components for explosion protection and the bulk handling industry.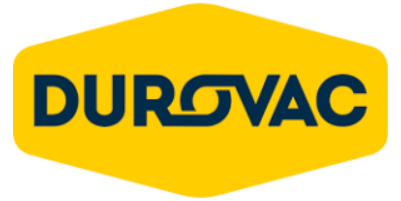 DuroVac believes in old-fashioned reliability. That makes planned obsolescence their enemy because they design long-lasting industrial vacuums to make people happy whether they are operators, buyers, engineers or technicians.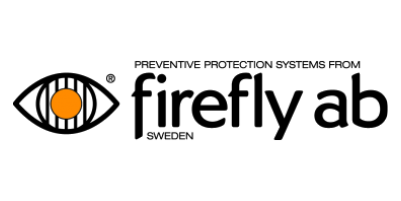 Firefly is a Swedish company that provides industrial fire prevention and protection systems to the process industry worldwide. Since 1973, Firefly has specialized in creating customized system solutions of the highest technical standards and quality.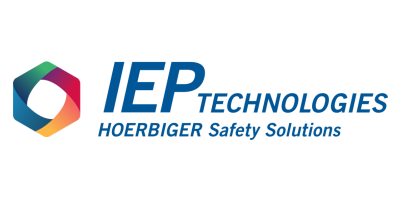 IEP Technologies formed from four leading explosion protection companies in the United States, United Kingdom, Germany and Switzerland. Using shared technologies, system design methodologies and application experience to produce active and passive explosion protection solutions for combustible dust and vapour threats anywhere in the world.
N.R. Murphy Limited manufactures a complete line of standard and custom-fabricated dry dust collectors, cyclones, fans and accessories to accommodate the environmental needs of all types of industries.
The FB Series Dust Collectors offers a cylindrical design, with tube style filters and mechanical shaker style cleaning. This series integrates a cyclonic component for greater separation of large dust particles.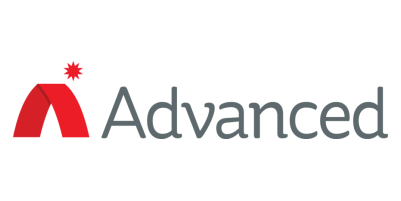 Advanced designs and manufactures specialist fire equipment that protects lives and property in more than 80 countries across the globe.
They offer an extensive range of panels and devices approved to exacting international quality standards; with every product they make rigorously tested before it ships.
All panels are customized to meet our clients requirements.
Choosing the Right Equipment for Your Facility
Choosing the proper system for your application is dependent upon many factors. AIRPLUS Industrial has 30+ years of experience in designing, sourcing, installing and maintaining industrial systems, we can help you choose the right one for your facility.