AIRPLUS supplies VIGILEX explosion vent panels in Western Canada meeting all the essential health and safety requirements for even an explosive atmosphere.
VigilEX Explosion Panels Western Canada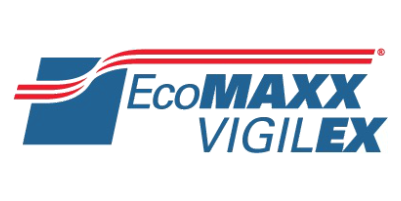 VIGILEX explosion vent panels, flameless and explosion isolation valves are designed by STIF, which is specialized in manufacturing components for explosion protection and the bulk handling industry.
Created in 1984 STIF has earned a solid international reputation by exporting to more than 60 countries worldwide. The production unit extends over 10 000 m2 and is based in the West of France. STIF's "constant investment" policy is maintaining its technological advance and enabling the company to be equipped with the most modern production.  
AIRPLUS offers a full line of VigiEX Explosion Panels and accessories for Providing a Planned Pathway for Expanding Gases to Escape throughout Western Canada.
Explosion Panels & Flameless Venting for Western Canada
Born out of a customer need for greater access to real-time product performance data, Donaldson developed innovative technologies and services that enable organizations to monitor and maintain their filtration equipment more effectively. All while freeing up valuable time and resources to focus on mission-critical initiatives.
iCue™ connected IoT solutions and services help to reduce operating costs, improve your ability to generate compliant reports, and support asset management. By combining more than 100 years of filtration expertise with connected technology, Donaldson provides end users with a consistent and scalable experience.
Choosing the proper system for your application is dependent upon many factors. AIRPLUS Industrial has 30+ years of experience in designing, sourcing, installing and maintaining these systems — we can help you choose the right system for your facility.