Optimal Filter Media for a Wide Variety of Applications
Industrial Dust Control standard cartridge filters include Ultra-Tek, Endura-Tek, Cellulex & Vibra-Shake filters from Donaldson for a wide variety of applications.
Donaldson Standard Cartridge Filters
Choose cleaner air with Donaldson Torit® advanced-technology cartridge dust collector filter media that conquer the challenges for a wide variety of industrial applications.
Standard Cartridge Filter Types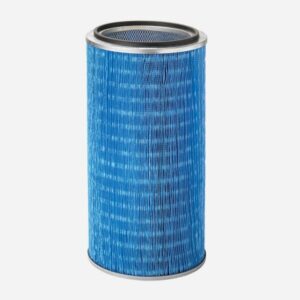 Ultra-Tek®
Ultra-Tek® cartridge filters feature a synthetic and glass blend that is specifically designed for fibrous applications.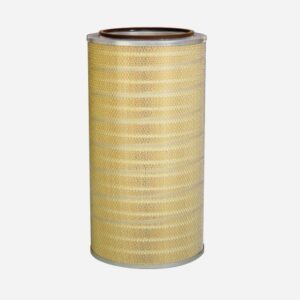 Endura-Tek™
Endura-Tek™ and Endura-Tek™ XL cartridge filters offer extended filter life over traditional untreated cellulose on applications requiring a sturdier, humidity resistant media.
Cellulex™
Cellulex™ filters offer enhanced performance, long filter life, and high filtration efficiency on many applications due to a unique combination of fibre sizes.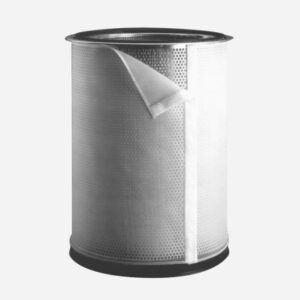 Vibra-Shake™
The Vibra-Shake™ cartridge filter features proprietary Pleatloc™ corrugation that assures uniform pleat spacing for better self-cleaning and longer filter life.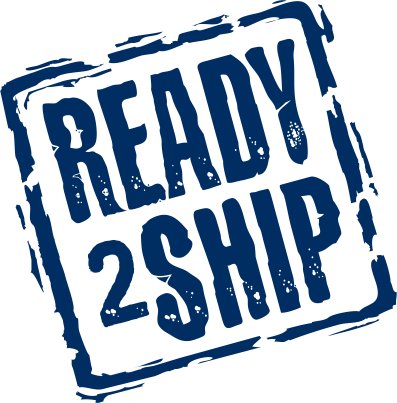 Donaldson Replacement Filters
Ready to Ship in 24 Hours
With hundreds of varieties to choose from and all in-stock orders shipped within 24 hours, AIRPLUS is the best, most reliable source for high-performance cartridge and bag filters.