Dura-Life™ Oleophobic Bag Filters
The Premier Choice for Wet, Oily or Sticky Dust Applications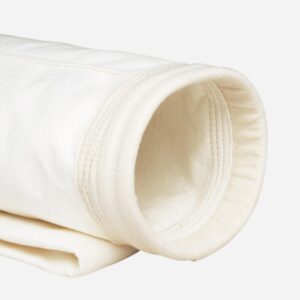 Dura-Life™ Oleophobic Baghouse Filters
Donaldson Dura-Life™ Oleophobic bag filters feature a specially formulated treatment that delivers superior dust cake release in wet, oily or sticky dust applications.
Donaldson Dura-Life filter media out-cleans and outlasts conventional polyester media. The secret is in the unique hydroentanglement manufacturing process that requires no needling that plaques traditional media with large pores that embed dust, inhibit cleaning and shorten filter life. Dura-Life polyester bag filters can improve the performance of most popular brands of baghouse collectors.
Features:
Oleophobic treatment that releases wet, oily and and sticky dust
Improved surface loading prevents media penetration, improving pulse cleaning efficiency and lowering pressure drop
2-3 times the filter life of traditional polyester bag filters
Available in a wide variety of top and bottom configurations and lengths
Heat-seam construction increases dependability and efficiency
Ground wires, abrasion cuffs and expansion rings are available
Applications
Wet, oily and sticky dust collection applications in:
Dalamatic Baghouse Units
HP Baghouses
HPB Baghouses
MB Baghouses
PJ & PJD Baghouses
RF Baghouses
RJ Baghouses
All popular makes and models of competitive baghouse collectors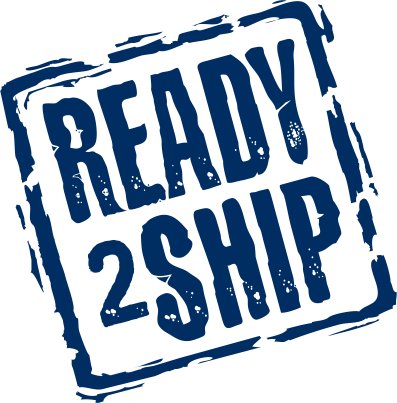 Donaldson Replacement Filters
Ready to Ship in 24 Hours
With hundreds of varieties to choose from and all in-stock orders shipped within 24 hours, AIRPLUS is the best, most reliable source for high-performance cartridge and bag filters.