Donaldson Filtration Solutions
Delivering cleaner air for your industrial processes
AIRPLUS industrial partners with Donaldson for industrial dust, mist & fume collectors plus associated filter media. Donaldson is the premier innovator in the world.
Donaldson Filtration Solutions Western Canada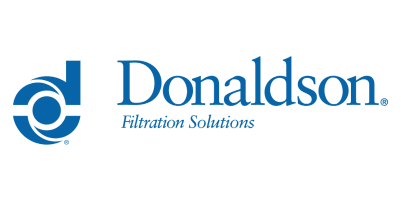 For over 100 years, Donaldson has been solving complex filtration needs for industry across the globe. Today they are one of the largest providers of unique filtration technologies and high-quality filters.
AIRPLUS offers a full line of Donaldson-built solutions for dust, mist and fume filtration throughout Western Canada and can ship most filtration media in 24 hours.
Donaldson Products for Western Canada
iCue™ Remote System Monitoring
Born out of a customer need for greater access to real-time product performance data, Donaldson developed innovative technologies and services that enable organizations to monitor and maintain their filtration equipment more effectively. All while freeing up valuable time and resources to focus on mission-critical initiatives.
iCue™ connected IoT solutions and services help to reduce operating costs, improve your ability to generate compliant reports, and support asset management. By combining more than 100 years of filtration expertise with connected technology, Donaldson provides end users with a consistent and scalable experience.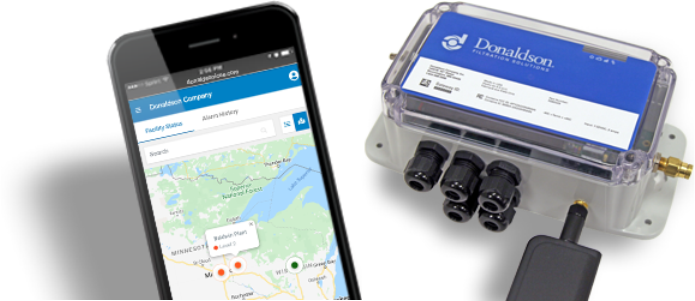 The right type of dust collection equipment depends upon many factors:
the application
dust type
dust size
dust load
dust temperature
probability of dust-induced explosions
humidity of the dust environment
duty cycle of the dust collection system
jurisdictional requirements
other factors
There can also be considerations of air recirculation and energy-cost reduction. We can help you choose the right system for your needs.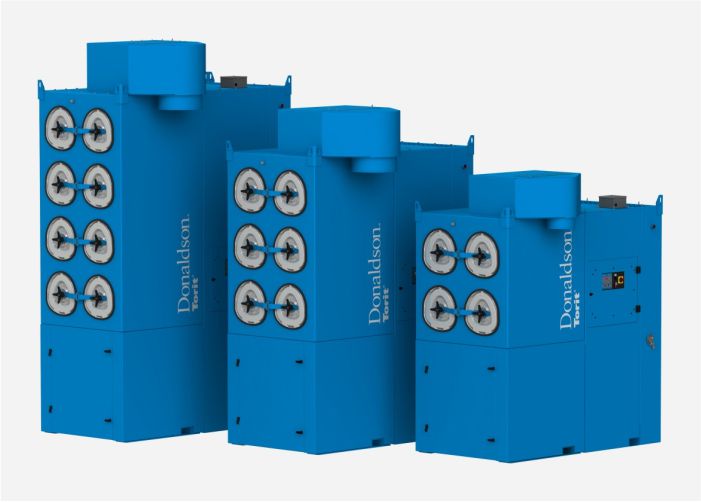 Many metalworking applications use oil-based, water-soluble or synthetic coolants in their operations. The use of these coolants creates a mist that can collect on floors, walls, ceilings and local machinery causing a high-maintenance work environment. 
Mist collection at the source creates a safer working environment for employees. The removal of mist from the air also reduces machine maintenance and downtime. In the case of centrifugal collectors, the coolant mists can be reclaimed from the air and reused. All these benefits increase productivity, reduce downtime for machinery and increase safety for workers.
Fume Collectors (Extractors)
In welding operations, workers are in a daily contact with harmful weld fume particulate. Most of these particles are respirable (enter the lungs), which makes it critical to have reliable, high performance fume collectors, weld fume extraction and weld smoke filters that collect the fume before it reaches your welder's breathing zone.​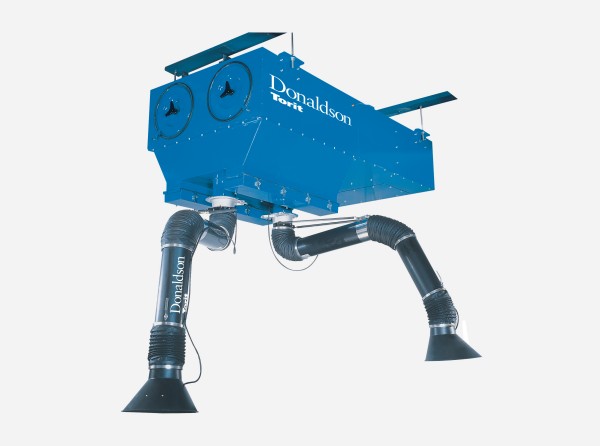 AIRPLUS Industrial carries dust, mist and fume collector filters for all Donaldson Torit® dust collectors and most major brands of collectors in Canada today. We offer a Ready-To-Ship in 24 hours filters program for all major brands of cartridge and baghouse collectors.
With hundreds of varieties to choose from and all in-stock orders shipped within 24 hours, AIRPLUS is the best, most reliable source for high-performance cartridge and bag filters in Western Canada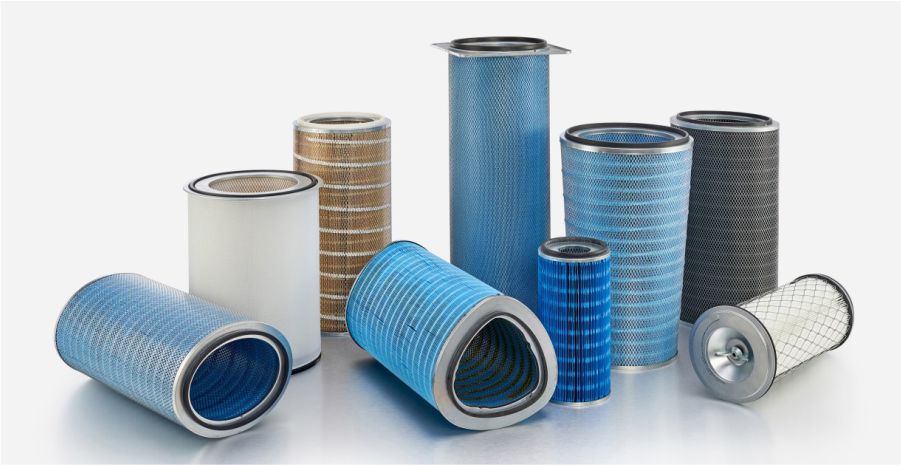 Choosing the proper system for your application is dependent upon many factors. AIRPLUS Industrial has 30+ years of experience in designing, sourcing, installing and maintaining these systems — we can help you choose the right system for your facility.