PFTE Torit-Tex® Pleated Bag Filters
For Use in High Moisture and Harsh Chemical Applications
PTFE Torit-Tex® Pleated Bag Filters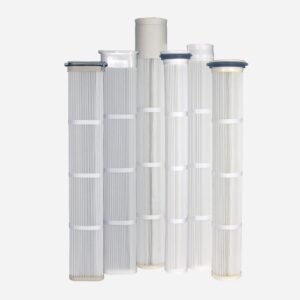 Torit-Tex® is a proprietary expanded PTFE (Polytetrafluroethylene) membrane, manufactured solely by Donaldson.
When applied to a baghouse filter, it increases temperature resistance, reduces chemical degradation and repels water. Torit-Tex enhances surface loading capabilities, extending the life of your bags. Torit-Tex membrane Pleated Bag filters are available in a wide range of configurations, diameters and lengths for most common brands of pulse-jet baghouses. The pleated configuration increases the surface area of the media, improving the filtration power of each bag.
Features
Smooth, hydrophobic, state-of-the-art PTFE membrane provides excellent particle release during pulse cleaning
Longer filter life reduces replacement and maintenance costs
Less production downtime
Excellent moisture resistance
Excellent chemical resistance
Food Grade compliant
All standard round filters feature an all synthetic design-no metal parts
Pleated bags offer twice the filter area to increase efficiency and decrease pressure drop
Shorter bag height allows for a larger dropout area and less opportunity for bag abrasion
Available for all popular brands of baghouse collectors
Applications
Fits most common brands of baghouse collectors
Harsh chemicals
High moisture
Highly abrasive material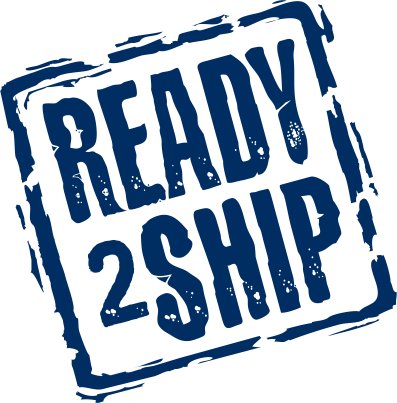 Donaldson Replacement Filters
Ready to Ship in 24 Hours
With hundreds of varieties to choose from and all in-stock orders shipped within 24 hours, AIRPLUS is the best, most reliable source for high-performance cartridge and bag filters.