Compressed Air & Breathing Air Equipment
Compressed Air System Rentals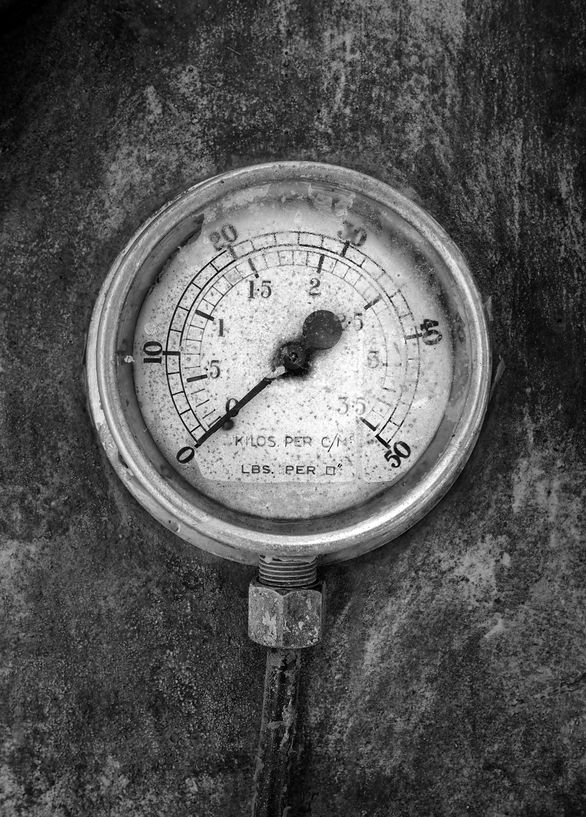 When the Air Stops, Production Stops
Keep your facility running efficiently, move fast in emergencies or plan ahead for production variations. AIRPLUS Industrial Rental Services can provide the necessary equipment to keep you up and running or fill equipment gaps in production.
Peace of mind that
you can stay up & running
no matter what
Extra Equipment for Extra Production
Do you need extra equipment for a "one-off" production job or does a current project need something special? When you require compressed air where the requirement simply doesn't justify the purchase of a complete system, AIRPLUS Industrial has rental equipment to fill your needs.
Types of Equipment Available to Rent
The most common types of equipment we rent are:
Breathing Air Compressors for areas with low-quality ambient air, eg. sandblasting. Comes complete with air compressor & engine.
Electric stationary air compressors 7.5 to 50HP
Sandblast Pots
Compressed Air Moisture Removal Systems

Regenerative air dryers using desiccant (definition) to dry air
Refrigerated air dryers using cooling to dry air
Can be retro fitted to your equipment

Voltage Transformers to match equipment to electrical supply available
Larger equipment rentals can be negotiated according to cost and rental term
We are proud to provide quality Chicago Pneumatic equipment for our rentals.

Rental Terms
We offer weekly or monthly terms. All equipment is FOB Our Facility, Langley City, BC.
Rent to Own
Sometimes our clients find they cannot
live without their rental equipment
— we understand.
Never fear, when this happens AIRPLUS Industrial is ready to negotiate lease-to-own terms and can usually apply 70% of pre-paid rental to the purchase price.