Cartridge Dust Collectors
Reduced Collector & Filter Size
Donaldson Cartridge dust collectors use a revolutionary cartridge design in large whole-facility collectors, standalone workbenches, prefilters & more.
Donalson Cartridge Dust Collectors
As the inventor of the cartridge dust collector, Donaldson Torit® provides the most complete range of cartridge collectors that cost-effectively enhance productivity and manufacturing efficiency. Donaldson cartridge collectors are engineered to capture the broad spectrum of dust particles that can inhibit production environments.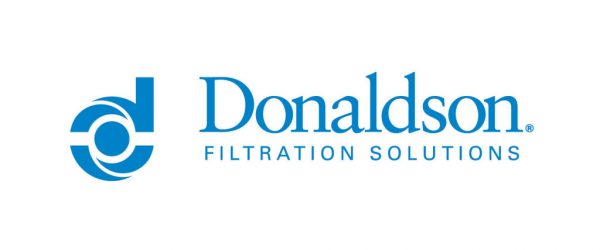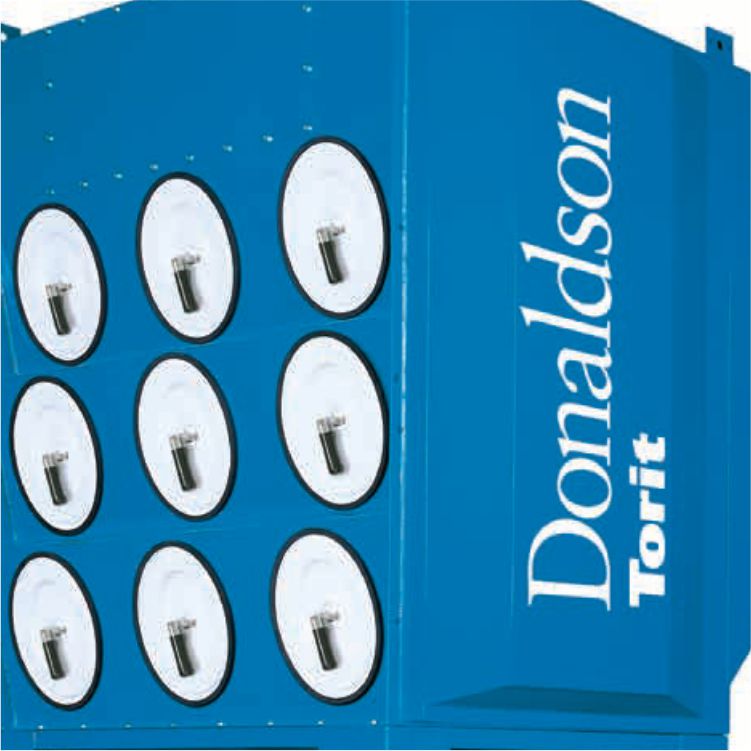 Downflo® Evolution – DFE
Reducing Collector Size & Number of Filters
The Donaldson Torit® Downflo® Evolution (DFE) cartridge dust collector is capable of reducing equipment size and the number of required filters by up to 40%.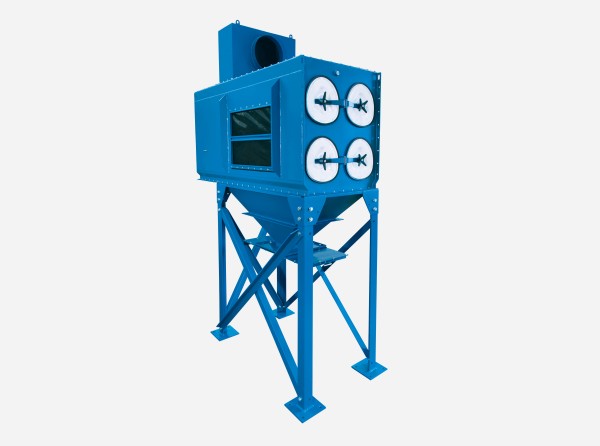 Packaged Downflo® Evolution – DFEP
Downflo® Evolution with and Integrated Fan & Electrical Controls
The Packaged Downflo® Evolution (DFEP) combines our industry-leading cartridge technology with an integrated fan and electrical controls – all in an attractive, quiet collector.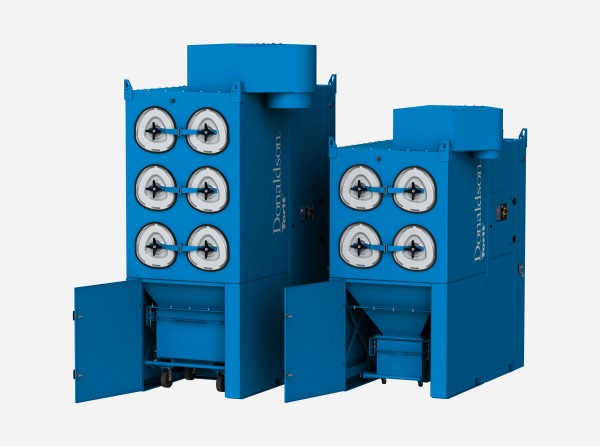 Downflo® Oval – DFO
Oval-Shaped Filters for Submicron Dust
The Donaldson Torit® Downflo® Oval (DFO) cartridge dust collector is a compact, high-efficiency unit that use oval-shaped filters suited for filtering submicron dust.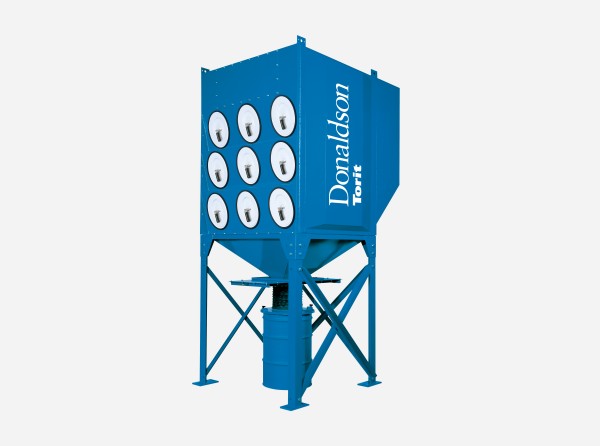 Downflo® Workstation – DWST
For Dirty / Noisy Out-in-the-Open Operations 
The Donaldson Torit® Downflo® Oval (DFO) cartridge dust collector is a compact, high-efficiency unit that use oval-shaped filters suited for filtering submicron dust.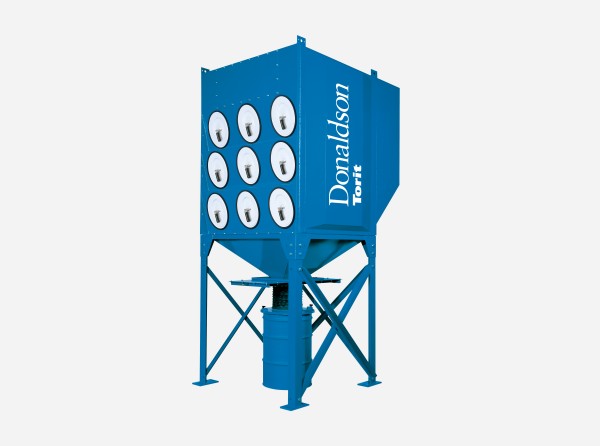 This video shows the operation, inner workings and lists the advantages of the Downflo® Evolution dust collector
TG Series PowerCore Dust Collectors
Smart Filtration with Fan & Cleaning Controls for Metal Fabrication
Just how small is the Torit® PowerCore® TG Series collector? This collector, designed for thermally generated dust, is in a category by itself with a footprint up to 65% smaller than most cartridge collectors, and houses smarter technology in the widest range of completely packaged and assembled units available up to 10,000 cfm.
Torit PowerCore TG collectors' strong and sleek all-welded housing is the ideal fit as a stand-alone on the plant floor or integrated into an OEM design. Factor in the energy saver package, quiet motor and smart controls specifically designed for metalworking, and the choice is clear. The Torit PowerCore TG's custom-engineered components and integrated electrical controls—in combination with Torit PowerCore filtration technology—provide a finished product of superior quality.
PowerCore Filter Pack: Not a Bag, Not a Cartridge
What makes Torit PowerCore TG so smart? The difference is compact PowerCore filter packs with easy-grip handles that don't require tools.
A complete departure from the traditional cartridge filter, offset-stack PowerCore filter packs with high performance flame-retardant Ultra-Web® filter media combine Donaldson Torit's proprietary technologies that are proven in the field for more than 10 years.
Best of all, one PowerCore filter pack replaces up to three traditional cartridge filters, resulting in fewer, faster filter changes.
Smarter Filter Packs
Efficient Filter media
Cost-effective
Completely packaged
Smaller Footprints
Optimized as a System
Smarter Filter Cleaning
Torit PowerCore TG collectors include a new state-of-the-art ZERO-Turn Power Pulse Cleaning System which is specifically designed to work in tandem with PowerCore® TG filter packs and surface-loading Ultra-Web® media. It delivers maximum cleaning energy in straight-line paths through the media and easily pulses the dust out of the fluted channels.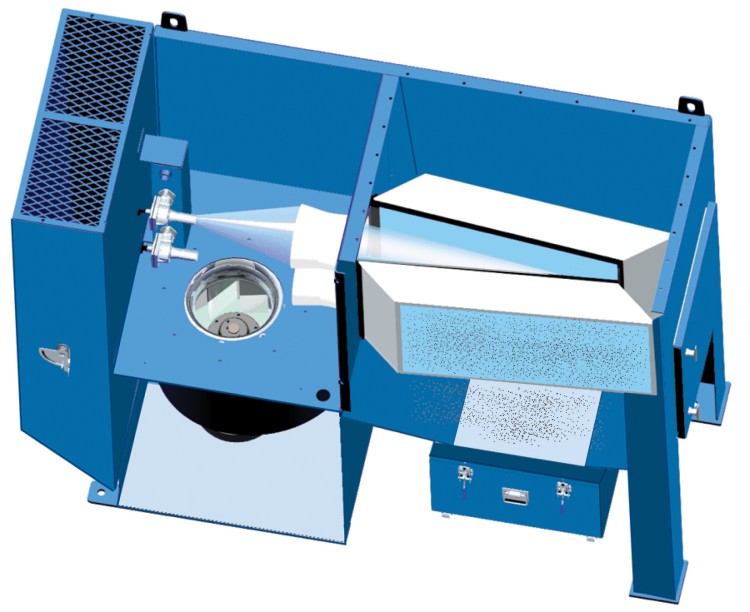 PowerCore TG Series Service
Torit PowerCore TG filter packs are easy to remove and install. No tools required. Better yet, it takes only one person to do the job. Just open the T-Handles on the front access door and open the proprietary rotary filter locks to get instant access to the filter packs. PowerCore filter packs are lightweight and remain below the 50-pound OSHA Lift Limit even at the end of their life cycle.
This video illustrates the advantages and advancements of the Donaldson PowerCore SVU Series Silo Venting Filters.
Optimized as a System
The SVU is up to 54% shorter than traditional silo venting collectors; its compact and low-height design provides easy and safe access to the filter packs. With the Silo Venting Unit, you can save space, reduce maintenance requirements and hazards generated by changing long and dirty filter bags or cartridges on a silo top.
While up to 6 bag filters or cartridges have to be moved up and down on conventional silo venting solutions, the SVU only needs 2 lightweight and compact filter packs; changing the PowerCore filter packs can be done easily and safely by just one person with no tools or losable part, in no time.
The performance, reliability, and ergonomy of the SVU are derived from a combination of advanced filtration technology, unique form factors and high-performance reverse jet cleaning to ensure effective dust release and a continuous level of operation for longer. Fewer filters, better cleaning, and shorter maintenance lead to major cost savings over the life of the collector.
At the core of the SVU unique design is PowerCore, the most innovative filtration technology from Donaldson integral to the dramatic downsizing of the PowerCore SVU series. An entirely new approach to dust collectors, the PowerCore filter pack is small, lightweight, and easily handled by one person. Donaldson's PowerCore technology combined to our well-proven Ultra-Web® advanced fine-fibre technology allows for a more effective filter area to be packaged in a smaller space.
Pneumatic Silo Venting applications typically requiring up to 6 filter bags or cartridges (24 m²/ 258 ft² ) in the past now only needs 2 PowerCore compact filter packs. With more media packed into a smaller space and a simplified airflow path, PowerCore filter packs provide high performance with a low-pressure drop.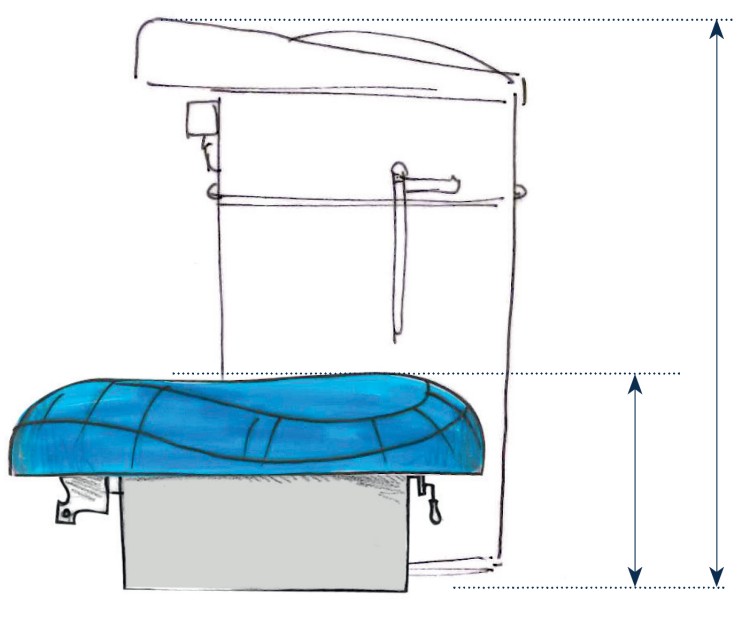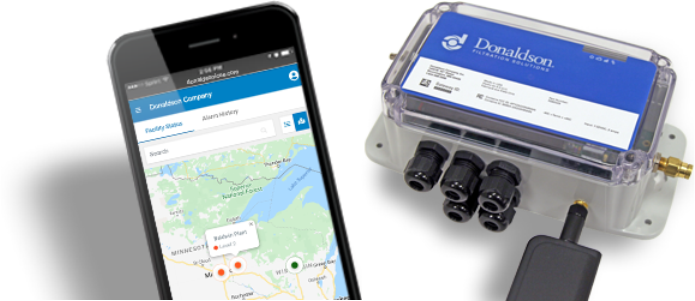 iCue Connected Filtration Service for Dust & Fume Collectors