AIRPLUS supplies Durovac & Nortech vacuums for industrial cleaning & safety — central, stationary, portable, electric or pneumatic powered vacuums available.
Diverse Industrial Cleaning Needs
At AIRPLUS Industrial, we connect our customers to a complete inventory of high-quality vacuum products and accessories to solve any vacuum cleaning problem, from the shop to the mine.
Large Offering of Industrial Vacuums
We supply many different types of industrial vacuum cleaners for a variety of facility needs, including:
central vacuums for use throughout the whole facility
stationary vacuums for up to 12 tonnes/hour of heavy material collection
portable vacuums for facilities where filtration of fine powders are necessary
Portable vacuums where silica dust is an issue
pneumatic air-powered vacuums where electricity is a problem
a large variety of accessories & customization for your industrial vacuum cleaners
NFPA-compliant vacuum systems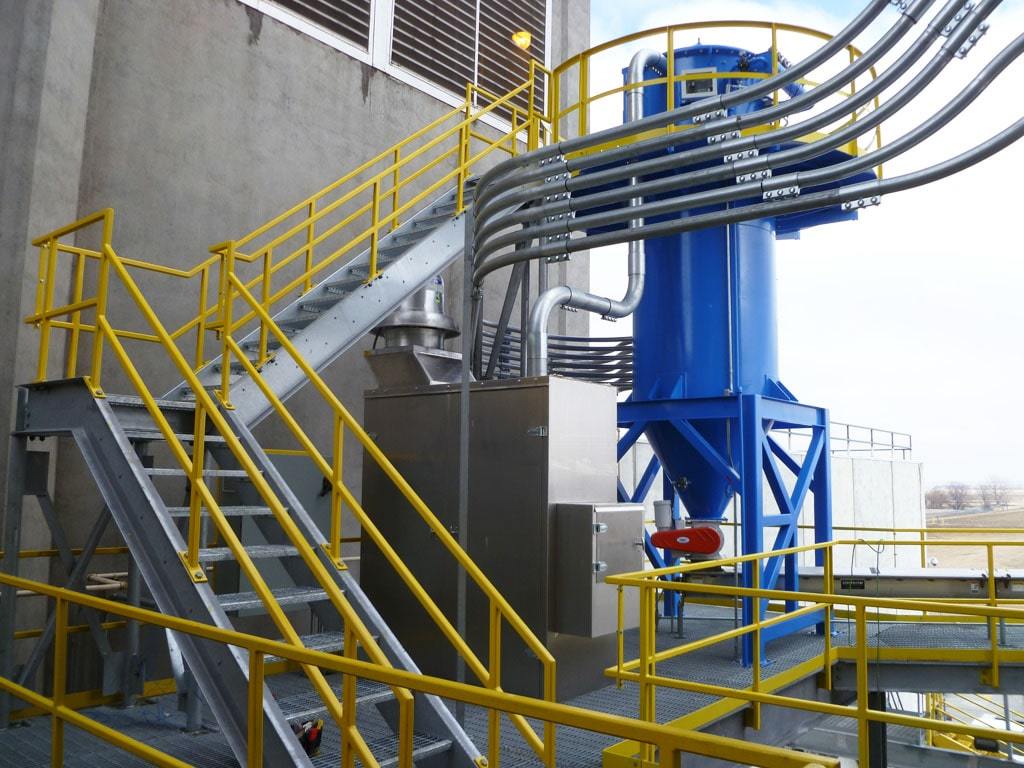 Customized Central Vacuum Systems
Custom-designed central vacuum systems provide a thorough cleanup of any shop or production plant. Our DuroVac™ industrial vacuum units are ideally suited for difficult cleaning jobs in any mine, mill or industrial setting.
Ignition-Proof & Explosion-Proof Vacuum Cleaners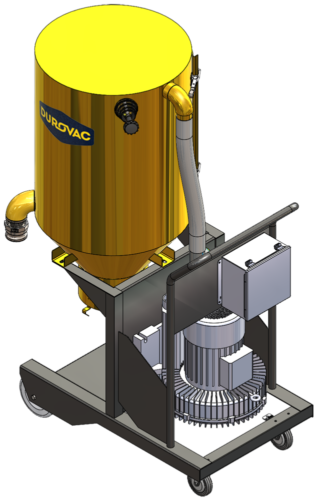 In hazardous areas where combustible dusts are present, we offer a line of explosion-proof vacuums that will safely handle combustible dusts and clean areas for greater safety. Cleanups in the field are not a problem for our line of portable, high-volume vacuum cleaners.
Vacuum & Accessory Brands We Trust
Industrial vacuums by DuroVac™
Air-powered vacuums by Nortech®
H-P Products vacuum piping and fittings
Vacuum producers by Greatech
ASL custom vacuum tools