Fire & Explosion Suppression
AIRPLUS specializes in leading-edge solutions for fire suppression and explosion mitigation products to protect industrial facilities, equipment & employees.
Fire & Explosion Costs
Companies today are looking to fire and explosion suppression solutions to reduce or eliminate:
incident downtime costs
costs resulting from collateral damage to production
costs resulting from collateral damage to process equipment
collateral costs to facilities & surrounding environments
human costs related to injury

Key Industries & Applications
Lumber & Wood Processing Facilites
Pulp & Paper Mills
Mass Timber Producers
Grain Elevators & Terminals
Mining
Oil & Gas Industry
Port Facilities
Airport GSE
Power Generation & Electrical Distribution
Server Rooms & Data Centres
Archival Storage
Diesel Engines
Fire & Explosion Suppression Solutions
Assess, Design & Install Fire & Explosion Protection Systems
AIRPLUS specializes in leading-edge solutions from best-in-class suppliers of fire suppression and explosion mitigation products. After a risk assessment, we will design a comprehensive fire and explosion suppression system, and properly install the solution in your facility or equipment, to ensure employee safety and mitigate the possibility of a fire or explosion involving your facility or equipment.
Best-In-Class Partners
AIRPLUS partners with suppliers that are the best at what they do, be it facility fire system control, non-water systems, explosion venting, quick-detection & suppression, process fire protection, heavy-equipment protection or whole-facility fire & explosion mitigation, we have partners that specialize in your field and your specific fire & explosion hazards.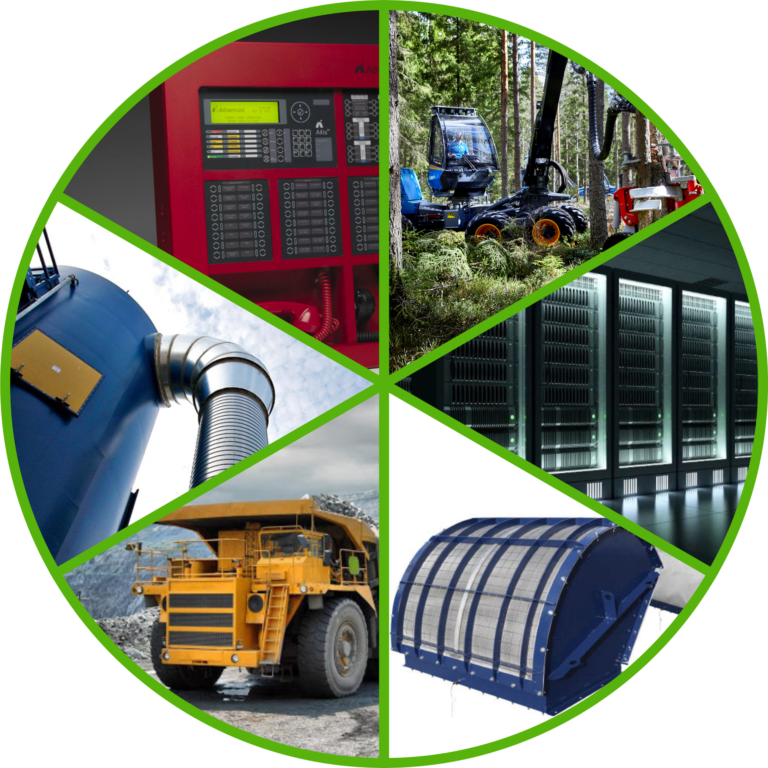 Quick Fire Suppression Systems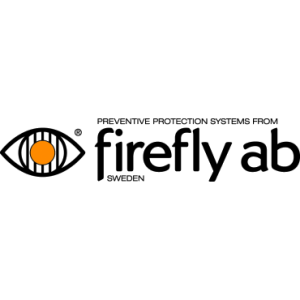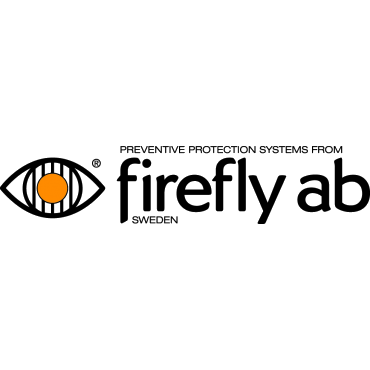 Firefly Fast-Acting Fire Suppression
When protecting critical machinery or high-risk areas from fires, the response time of a fire protection system is essential. Conventional sprinkler or water mist systems give good overall protection of a facility but are not ideal for the protection of high-risk areas or critical systems. 
Firefly Offers quick-response fire suppression systems to protect your critical systems.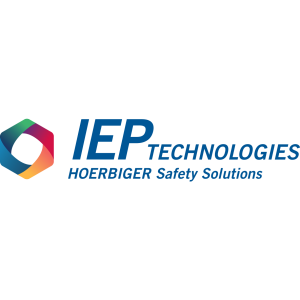 IEP Technologies – World Leaders in Process Safety
IEP Technologies utilizes a broad range of solutions to increase process safety throughout the whole set of applications involved in your process using both active and passive products.
IEP Technologies offer innovative solutions to meet customer needs anywhere in Canada. These solutions are backed with the highest quality systems, parts and services to maximize the value of your IEP Technologies investment.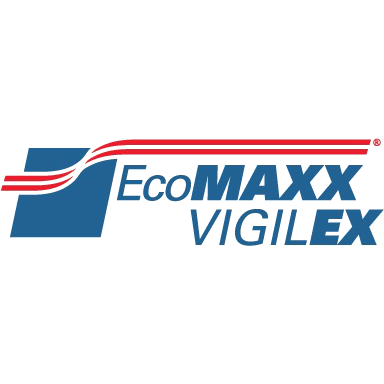 Vigilex Explosion Vent Panels & Flameless Venting
Explosion venting is one of the most common and effective forms of explosion protection. Relieving the overpressure from a potential industrial explosion and providing a planned pathway for the expanding gases to escape.
Ecomaxx/Vigilex Manufactures a several types of explosion vent panels, flameless devices and explosion isolation valves.
Waterless Fire Suppression for Sensitive Electronics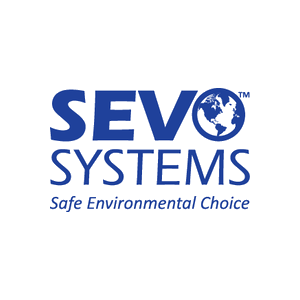 Sevo Systems for Data Centres & Server Rooms
Clean Agent Fire Suppression utilizes 3M™ Novec™ 1230 Fire Protection Fluid, a type of fire extinguishing agent that is electrically non-conductive, volatile, or gaseous and does not leave a residue.
 SEVO Systems' mission is to develop and commercialize equipment and systems optimized for the unique properties of 3M™ Novec™ 1230 Fire Protection Fluid for fire protection of sensitive equipment.
Central Fire Alarm Control Panel Systems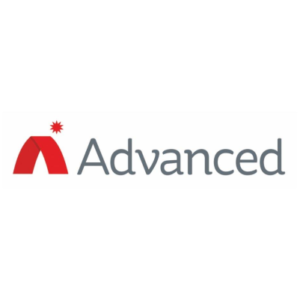 Advanced is a world-leading supplier of fire panels and alarm systems.
Advanced fire panels are designed to be easily set up whether you are setting up a single panel or a network of 200 panels Advanced setup is intuitive and easy. They offer a huge selection of control panels and peripherals capable of outfitting any facility with the control and options they need, all spec'd to CAN/ULC approvals.
Localized Quick Detection & Fire Suppression

Firetrace Systems Automatically Detect & Suppress Fires at Source
Firetrace fire suppression systems keep your business, people and equipment safe by automatically detecting and suppressing fires in high-risk equipment, like CNC machines, server rooms, electrical panels, vehicles and wind turbines.
Firetrace offers self-contained systems that use non-water fire suppression agents, that do not require electricity to operate and are available with direct-release and non-direct-release options.
Engine Compartment Fire Suppression
Fogmaker Water-Mist Engine Compartment Fire Suppression
Fogmaker products are unique in the ability to attack all 3 components required to sustain fire by reducing heat, removing oxygen and eliminating fuel.
Fogmaker has many advantages over dry-chemical and competitor wet-systems. Fogmaker can be installed in any position and typically takes less space than any comparable Dry Chemical or Wet System. Fogmaker does not require electricity for operation and works independently of the operator.
Brands We Trust
We offer the following explosion protection equipment and solutions:
Firefly spark detection and extinguishing systems for pneumatic ducts & conveyors.
Firefly Quick Suppression systems for machinery & space protection.
IEP Active Explosion suppression for equipment & pneumatic process isolation.
Vigilex Passive vents and for equipment & process protection.
SEVO Novec-1230 for Data Centres
MCC control room and Power Distribution Centre protection.
Firetrace pre-engineered solutions for small space & cabinet protection.
Advanced Fire Systems for building fire alarm detection & notification.
inControl CO2 fire suppression for outdoor spaces & equipment.