Fire Panels & Specialized Fire Equipment
Advanced produces "mass-customized" fire panels & systems with a reputation for performance & quality. Made in the UK & Trusted in over 80 countries worldwide.
Advanced Fire Panels, Alarm Systems, Devices & Peripherals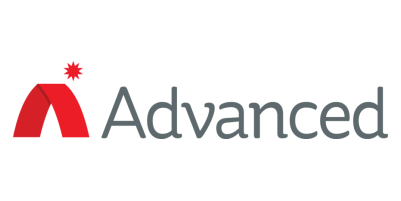 " Made in the UK. Trusted around the world"
Advanced designs and manufactures specialist fire equipment that protects lives and property in more than 80 countries across the globe with market-leading fire protection solutions installed in many of the world's tallest – and smallest – buildings, as well as in a wide variety of complex and high-risk environments.
Decades of research and development have gone into Advanced products, which customers know and trust for their quality, performance and ease of use.
Advanced 'mass-customizes' panels to ensure exact requirements and provide years of reliable performance and protection – for ultimate peace of mind.
For sites that pose unique challenges, AIRPLUS in conjunction with Advanced designs and manufactures fully-customized solutions giving complete control over the functions, format and finish of products to suit your site's unique specifications.
AIRPLUS provides an extensive range of Advanced panels and devices approved to exacting international quality standards throughout Western Canada. 
Advanced products are varied and comprehensive covering a vast array of applications including:
Fire panels
Alarms and audio devices
Command centres
Devices, including:

Sensors & Bases
Beacons, Sounders & Pull stations
Intelligent modules
Peripherals

Software to make it all work together
For a more comprehensive listing of Advanced products we supply please click the button below
Choosing the Right Fire Protection System for Your Facility
Choosing the proper fire-protection system for your facility is dependent upon many factors. AIRPLUS Industrial has 30+ years of experience in designing, sourcing, installing and maintaining these systems, we can help you choose the right components for your facility.