Industrial Compressed Air Systems
Industrial Air Compressor Systems
AIRPLUS Industrial provides industrial air compressor systems for use inside your facility or in-the-field, transportable systems customized to your application.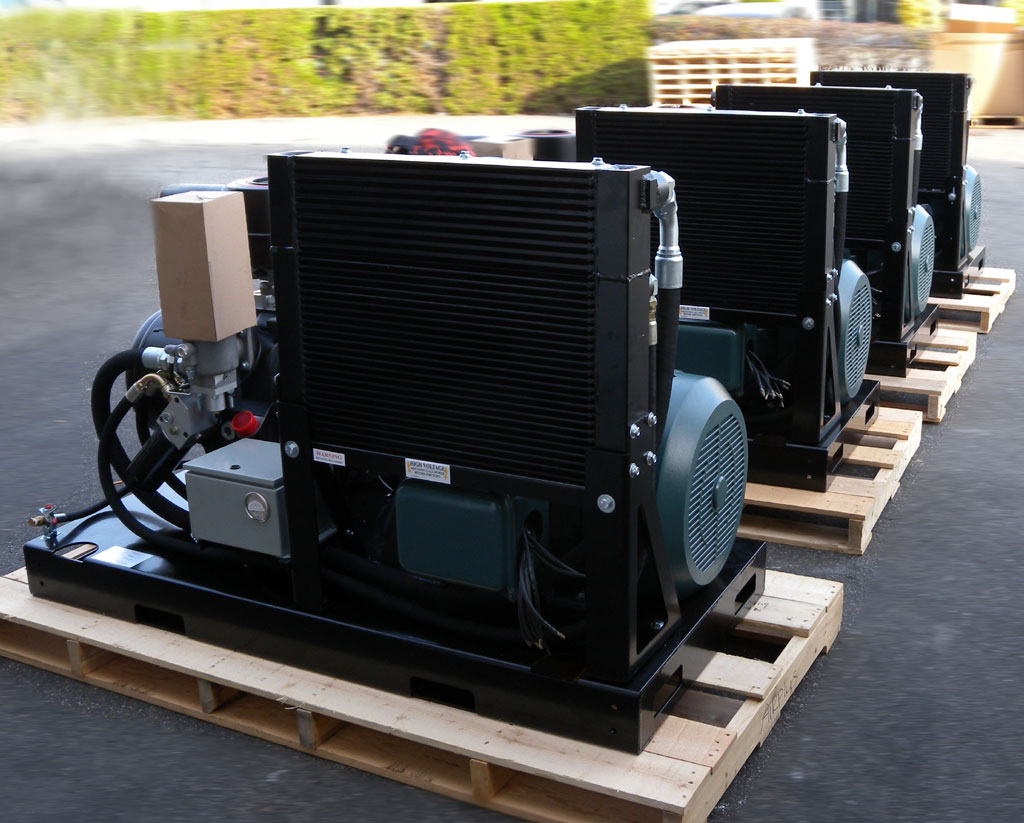 Customized Industry-Specific Packages
We offer a number of custom compressed air solutions designed to be industry-specific including:
Custom package compressors for the rail industry
Custom package compressors for the drilling industry
Dedicated breathing air compressors
Custom-built low-pressure blower systems
Turnkey Air Compressor Systems
Air Compressor System Design & Installation
AIRPLUS Industrial has the expertise to choose the right compressed-air products for your application and a dedicated team able to deliver custom-built compressed air solutions and install them for you. Our goal is to provide our customers with quality products and solutions at a competitive price — whether you need a stationary air compressor for your shop, a portable custom-built package for a specific application or a complete system design and installation — we can provide a compressed air solution for you.
Compressed Air Products We Supply
Our Range of Compressed Air Products includes:
A wide range of air compressors & blowers
Custom designed compressor packages
Air purifiers & purification equipment
Compressed air piping systems
Filters & Air treatment products
Air receivers & system accessories
a full complement of air system accessories
AIRPLUS Industrial offers a wide range of compressed air products including:
Rotary screw and rotary vane air compressors
Reciprocating and oil free compressors
Positive displacement & regenerative blowers
Oil-free & high-pressure compressors
Regenerative & refrigerated air dryers
Dedicated breathing air compressors
Custom-designed compressor packages
AIRPLUS Industrial designs and manufactures air compressor systems using components sourced from industry leaders worldwide including:
Chicago Pneumatic
DV Systems
ROTORCOMP
POWEREX
Air Treatments for Compressed Air
AIRPLUS Industrial includes a variety of compressed air treatments in their systems. Air treatment is a method that dehumidifies and cleans air prior to its entering the air compressor. This process usually involves the use of an air dryer and air filter before the air filter found in the compressor. These air treatments can include:
Refrigerated dryers
Heatless Adsorption dryers
Line filters
Air System Compressor Leasing
Pre-Built Systems in Stock
We have pre-built systems to fit a variety of common needs in industry and stock them in our warehouse for fast delivery to your job site.
Custom-Built Systems to Order
If you require "something special" we are willing to work with you to configure a system to meet your requirements and provide a lease that will make sense for you.
AIRPLUS Industrial services virtually all brands and types of air compressors.