Industrial Compressed Air Systems
Industrial Air Compressor Systems
AIRPLUS Industrial provides industrial air compressor systems for use inside your facility or in-the-field, transportable systems customized to your application
Customized Industry-Specific Packages
We offer a number of custom compressed air solutions specifically for the mining, drilling, and rail industries.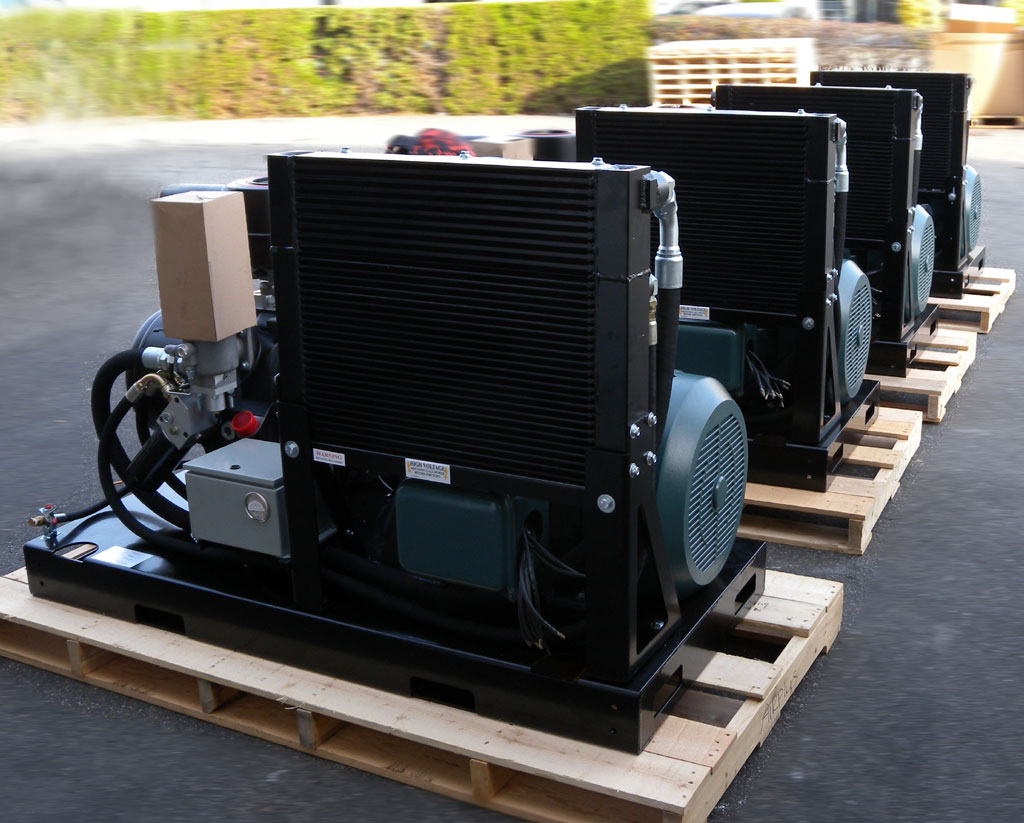 Types of Air Compressors & Blowers
AIRPLUS Industrial offers a wide range of compressed air products including:
Rotary screw and rotary vane air compressors
Reciprocating and oil free compressors
Positive displacement & regenerative blowers
Oil-free & high-pressure compressors
Regenerative & refrigerated air dryers
Dedicated breathing air compressors
Custom-designed compressor packages
Custom Air Compressor Systems
Custom package compressors for the rail industry
Custom package compressors for the drilling industry
Dedicated breathing air compressors
Custom-built low-pressure blower systems
Turnkey Air Compressor Systems
Air Compressor System Design & Installation
AIRPLUS Industrial has the expertise to choose the right compressed-air products for your application and a dedicated team able to deliver custom-built compressed air solutions and install them for you. Our goal is to provide our customers with quality products and solutions at a competitive price — whether you need a stationary air compressor for your shop, a portable custom-built package for a specific application or a complete system design and installation — we can provide a compressed air solution for you.
Compressed Air Products
Our Range of Compressed Air Products includes:
A wide range of air compressors & blowers
Custom designed compressor packages
Air purifiers & purification equipment
Compressed air piping systems
Filters & Air treatment products
Air receivers & system accessories
a full complement of air system accessories