Polyester Felt Glazed Bag Filters
Versatile Filtration Media for Pulse Jet Baghouse Dust Collectors
Polyester Felt – Glazed Baghouse Filters
The glazing process provides a better dust cake release by melting the outermost fibers and smearing them to create a smooth, high sheen surface.
This needled 540 g/m² / 16 oz/yd² glazed polyester felt material is strong, abrasion and chemical resistant and good for applications up to 135° C / 275° F.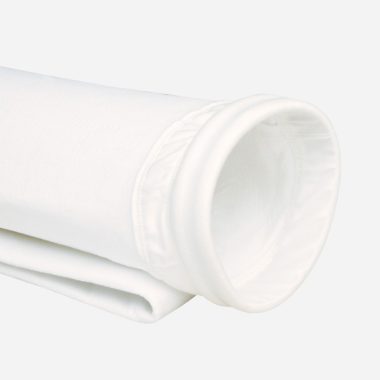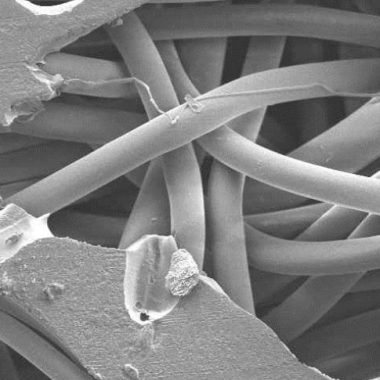 Features:
Heat-seam construction results in a seam with increased dependability and efficiency
Available in a wide variety of top and bottom configurations, diameters and lengths
Options include ground wires, abrasion cuffs and expansion rings
Applications
General purpose applications including those requiring good dust cake release.
Used in the following industries:
Cement and quarry
Metal processing
Grain
Tobacco
Flour
Wood
Other nuisance dust industries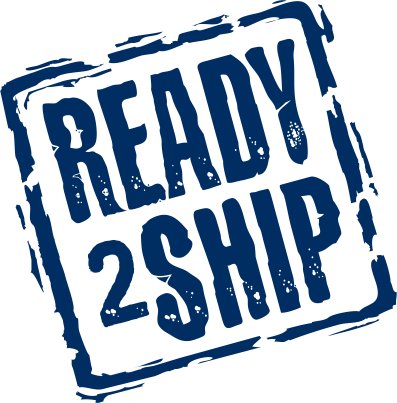 Donaldson Replacement Filters
Ready to Ship in 24 Hours
With hundreds of varieties to choose from and all in-stock orders shipped within 24 hours, AIRPLUS is the best, most reliable source for high-performance cartridge and bag filters.