Ultra-Web® Conductive FR Filters
Carbon Impregnated Substrate to Dissipate Electrostatic Build Up
Ultra-Web Conductive FR filters are ideal for chemical processing, pharmaceutical, and pulp & paper applications where electrostatic buildup is a concern.
Overview of Ultra-Web® Conductive FR Cartridge Filters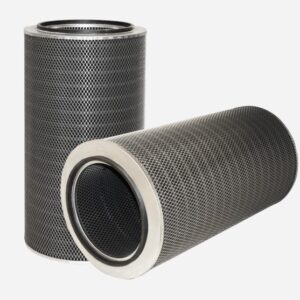 Donaldson Ultra-Web® Conductive FR cartridge filters provide the unmatched surface loading performance of Ultra-Web with a premium carbon impregnated substrate manufactured for applications where electrostatic charges can accumulate.
The Ultra-Web outer layer employs a web of very fine resilient fiber 0.2-0.3 microns in diameter to catch very fine dust particles at the surface of the filter. This prevents particulate from settling deep into the filter substrate, allowing Ultra-Web Conductive FR filters to last longer than traditional filters. These filters last longer, clean better and cost lest to operate that competitive filters. Ultra-Web Conductive FR filters are ideal for chemical processing, general industrial, pharmaceutical and pulp and paper applications.
Features:
Substrate media features increased rigidity, higher durability, and superior cleanability
MERV 15* filtration efficiency rating per ASHRAE 52.2-2017
Carbon impregnated media dissipates static charge build-up
Conductive FR Media with a surface resistivity less than 1x 106 ohm* sq.
Flame Retardant media compliant with UL® Standard 558, TAPPI Standard T 461 om-94 DIN53438.
Superior particle release due to surface filtration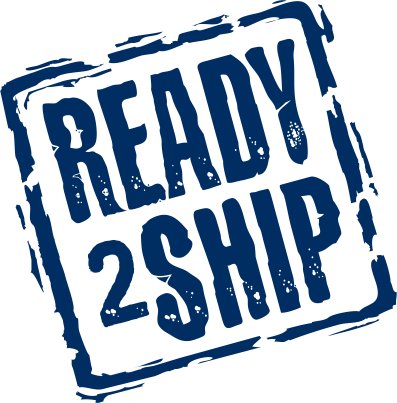 Donaldson Replacement Filters
Ready to Ship in 24 Hours
With hundreds of varieties to choose from and all in-stock orders shipped within 24 hours, AIRPLUS is the best, most reliable source for high-performance cartridge and bag filters.