Chicago Pneumatic Air Compressors
Explore for our range of air compressors, air dryers, filters and other solutions.
AIRPLUS installs Chicago Pneumatic market-leading compressed air products including screw compressors, piston compressors and air treatment.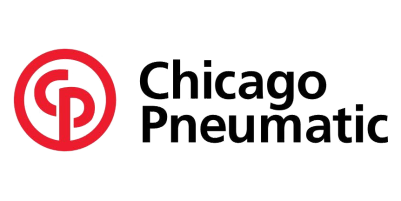 Chicago Pneumatic Air Compressors
Chicago Pneumatic are committed to offering innovative, reliable products and service based on technology and trust. As a true trailblazer, CP embraces its responsibility to promote sustainable products and processes. As part of "Team Earth," they are always working on the sustainable solutions of tomorrow.
Chicago Pneumatic is based in Belgium with locations throughout North America. They supply the following components for our systems:
Screw Compressors
Piston Compressors
Air Treatments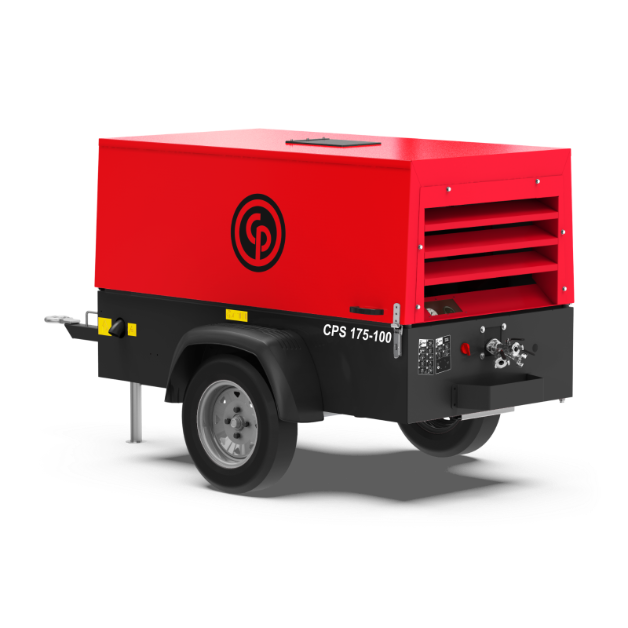 Chicago Pneumatic Air Compressor Products
Screw compressors provide the solution when a constant demand for air is required. Using a rotary screw element, air is efficiently compressed in a stable flow. We offer two types: variable speed drive and fixed speed drive screw compressors.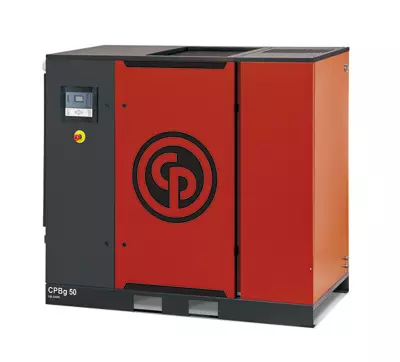 Piston Compressors are used in applications where compressed air requirements are low, Chicago Pneumatic piston compressors are available in many variants, making them suited to any production activity. Mobile, low or high-pressure, on-frame or vessel-mounted, they are designed to meet intermittent compressed air demands.
Compressed air treatment is a method that dehumidifies and cleans air prior to its entering the air compressor. This process usually involves the use of an air dryer and air filter before the air filter found in an air compressor.
Effective compressed air treatments should lower the dew point of the air and filter particles out of the air stream that may negatively impact the air compressor.
Choosing the proper system for your application is dependent upon many factors. AIRPLUS Industrial has 30+ years of experience in designing, sourcing, installing and maintaining these systems — we can help you choose the right system for your facility.