Central Industrial Vacuums Systems
Supporting Several Operators Throughout Your Facility
Industrial Central Vacuum System
When it comes to moving materials through a fixed network, industrial central vacuum systems are at the top of their class. 
Central vacs cover long stretches of your facility, supporting multiple operators while maintaining strong performance. They're also highly configurable, so you always get the solution you need.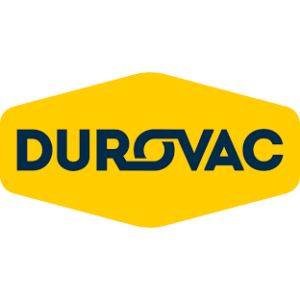 Central vacuum systems cover long stretches of your facility, providing strong performance in many configurations for several operators.
Central vacuums are fully integrated into your production process with fixed piping. Material goes straight from the shop floor to your disposal system.
Hook up your central industrial vacuum for multiple operators and watch those dirt piles disappear before your eyes.
As fixed units with a whole gamut of explosion control features, central vacs work well in facilities with combustible dust concerns.
Multi-operator central vacuums
Central vacs should provide consistent, continuous performance even as you add more users to the mix. Read more about central industrial vacuums built specifically for multiple operators.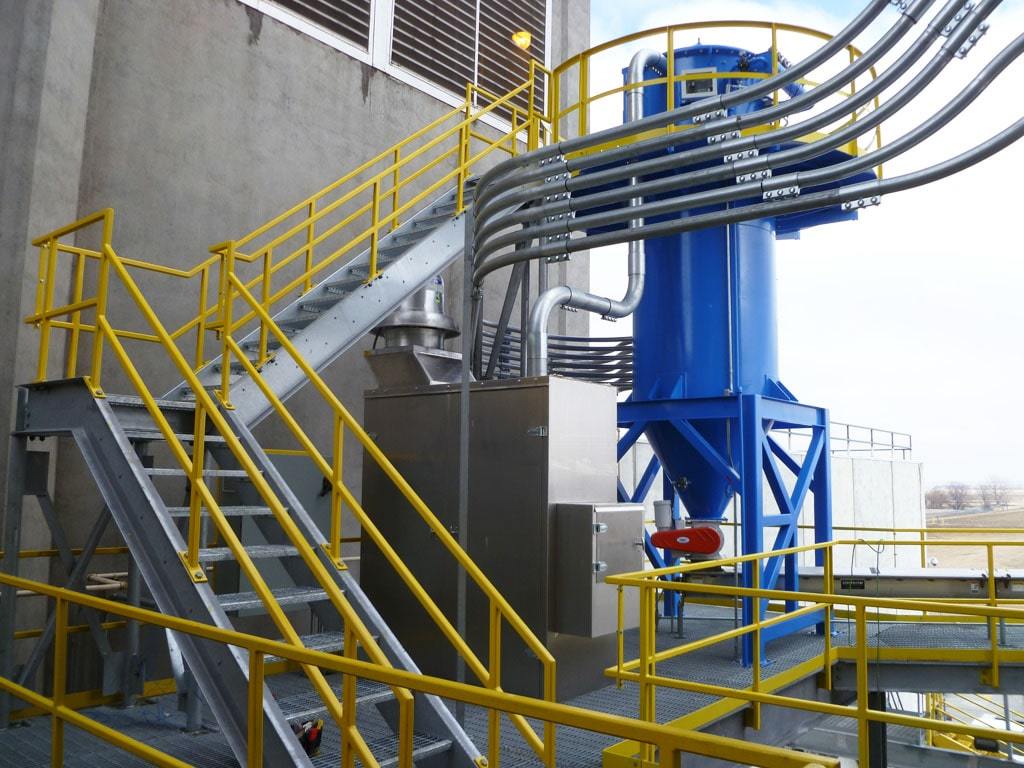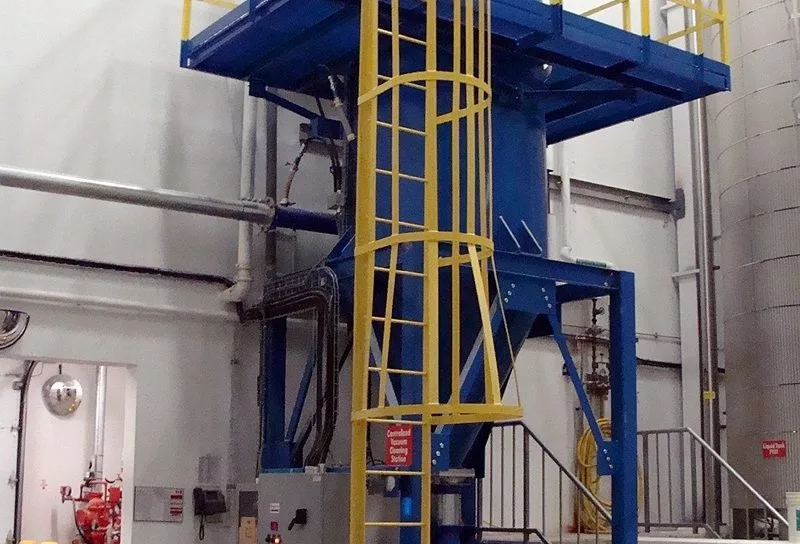 With heavy-duty positive displacement vacuum pumps, you'll move a high tonnage of material for easy disposal. Save on vac truck rentals with material-loading central units for vacuum conveying systems.
Small stationary central vacuums
As a budget-friendly vacuum option, small stationary central vacs come with an all-in-one design for fast installation. Get great performance for less with this smaller fixed system.
Choosing the Right Vacuum System for Your Facility
Choosing the proper vacuum system for your application is dependent upon many factors. AIRPLUS Industrial has 30+ years of experience in designing, sourcing, installing and maintaining vacuum systems, we can help you choose the right system for your facility.