Industrial Equipment Installation
& Mobile Self-Contained Systems
AIRPLUS Industrial has full installation services specializing in single baghouse jobs < 50,000 CFM, compressor systems < 350 HP & Mobile Self-Contained Units.
AIRPLUS Industrial has full installation services for all the equipment we sell and manufacture. We specialize in single, "smaller" baghouse jobs under 50,000 CFM, and compressor jobs under 350 HP. On larger jobs, we routinely work with General Contractors and large Turn-Key contractors to supply the critical equipment and ancillary products to fill their scope.
Mobile Self-Contained Installations
We are experienced in creating custom equipment configurations and packaging them into a mobile unit that is "plug & play". In this way our mobile unit can be dropped at a location and has the full capability of an in-plant specialized room. This type of custom product installation has been applied in various industries, from mining, to bridge building, to unique construction projects requiring mobile compressors. These units ae all customizable to the job.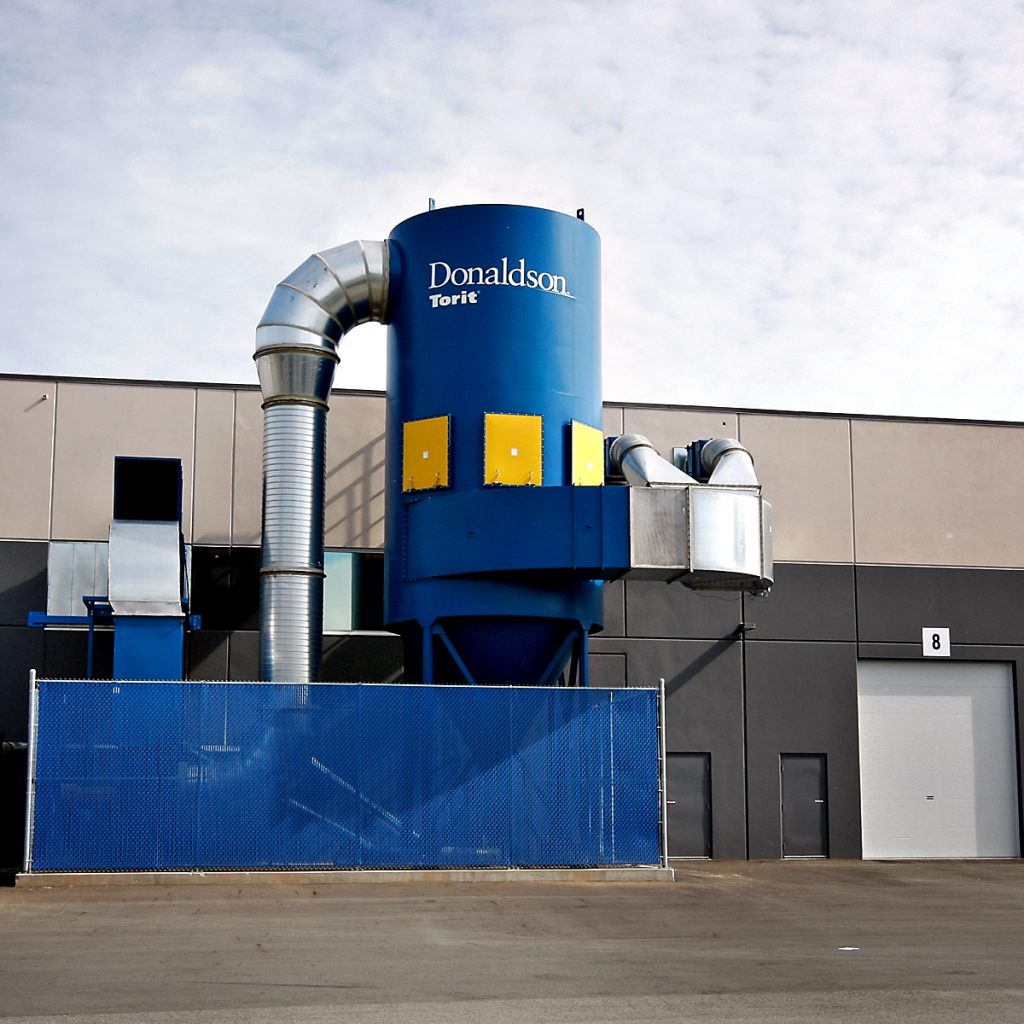 Small Shop Installation
AIRPLUS Industrial specializes in turn-key installations for small manufacturing facilities that require dust, mist or fume collection systems. We also create complete compressed-air and breathing-air systems for these same facilities. Our clients appreciate the single-point contact for all their air-related needs.
Ventilation Ducting
AIRPLUS Industrial designs the ventilation and ducting systems required for installations, and contracts specialized sheet-metal and mechanical installers through its business partners.
Design Services
For design services see our Engineering Design Page