Competitive Fit Replacement Bag Filters
Improve Collector Performance with Competitive Fit Bag Filters
AIRPLUS supplies thousands of styles & sizes of filters for most major brands of collectors giving you Donaldson performance without changing your collector.
Donaldson Competitive-Fit Baghouse Filters
Donaldson manufactures thousands of styles and sizes of filters for most major brands of collectors.
Our competitive fit bag filters give you Donaldson performance in the baghouse collector you already use. Choose from long-lasting Dura-Life™ polyester bags or bags designed for harsh chemicals, high moisture and other specialty applications. All of our bag filters are designed for longer life and lower cost of ownership compared to competitive filters. Donaldson's knowledgeable representatives will quickly identify the right filter for your needs.
Features:
its most major brands of baghouse collectors
Available in a wide variety of top and bottom configurations and lengths
Dura-life bags improved surface loading last 2-3 times longer than traditional polyester bag filters
Pleated bags increased filter media surface area for improved filter efficiency
Specialty bags feature media designed to perform in high-heat, high-moisture, harsh chemicals and tough conditions
 
Applications
Donaldson bag filters are available for most applications in most makes and models of collectors. Contact your Donaldson representative to find the right replacement filter for your system.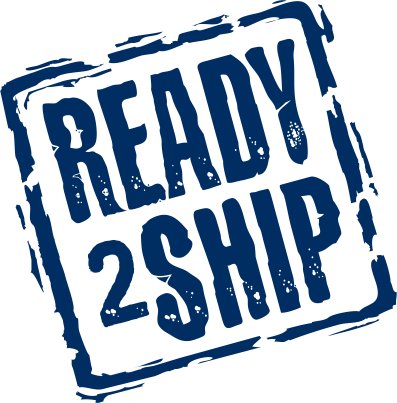 Donaldson Replacement Filters
Ready to Ship in 24 Hours
With hundreds of varieties to choose from and all in-stock orders shipped within 24 hours, AIRPLUS is the best, most reliable source for high-performance cartridge and bag filters.