Helix Tube PFTE Spunbond Bag Filters
Deliver Cleaner Air, Longer Filter Life & Greater Cost Savings
Donaldson Helix Tubes feature a Spunbond polyester substrate with an ePTFE membrane to capture sub-micron dust particles for lower emissions and extended life.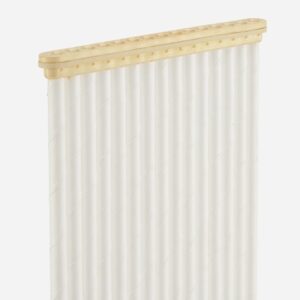 Helix Tube Bag Filters with PTFE Spunbond
Donaldson helix tube filters are available in 16-tube cassette configurations or 42-tube rack configurations to fit tight spaces.
Each tube features a spunbond polyester substrate with an ePTFE membrane that captures sub micron dust particles (0.3 micron and larger) for lower emissions. The excellent dust release characteristics of the ePTFE membrane extends the life of the filter and lowers pressure drop. 
Features:
Available in 16-tube cassette and 42-tube rack configurations
Decreased air-to-media ratio results in lower pressure drop and longer life
Inner support core results in a rigid construction that won't tangle
ePTFE membrane improves surface loading and dust release
Advanced media captures submicron dust particles (0.3 micron and larger)
Applications
Ideal for confined spaces
Rack configuration: replacement for Dalamatic bag and cage filter assemblies
Cassette configuration: Design compatible with AAF Design M Fabripulse baghouse collectors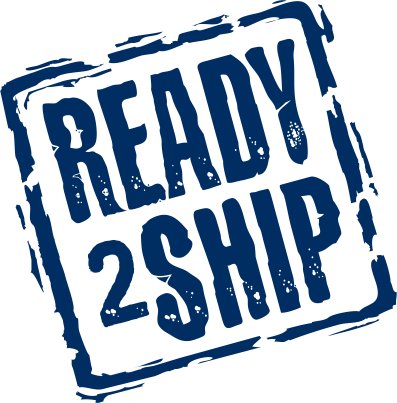 Donaldson Replacement Filters
Ready to Ship in 24 Hours
With hundreds of varieties to choose from and all in-stock orders shipped within 24 hours, AIRPLUS is the best, most reliable source for high-performance cartridge and bag filters.