The Widest Range of Best Filter Media in the Industry
Fabric Baghouse Filters
We offer an unmatched product range of fabric baghouse filters, including high-performance, specialty media & competitive fit replacements for baghouse collectors
Fabric Baghouse Filter Types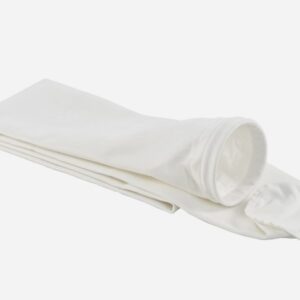 Performance Fabric Baghouse Filters
High-efficiency filter bags that offer premium filtration performance for all types of baghouse dust collectors.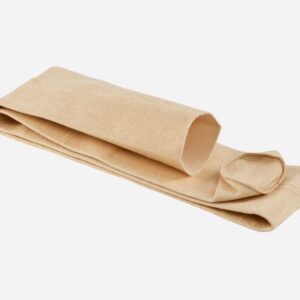 Specialty Fabric Baghouse Filters
Donaldson specialty fabric bags are designed specifically for high-temperature applications.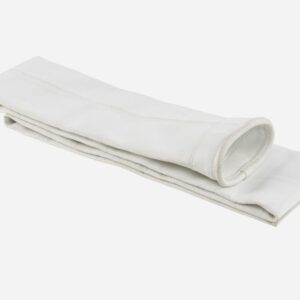 Standard Fabric Baghouse Filters
Donaldson standard fabric filter bags for baghouse dust collectors offer strong and abrasive resistant media to handle most applications.
Competitive Fit Replacement Filters
Donaldson competitive fit baghouse dust collector filters give you Donaldson performance in the dust collector you already use.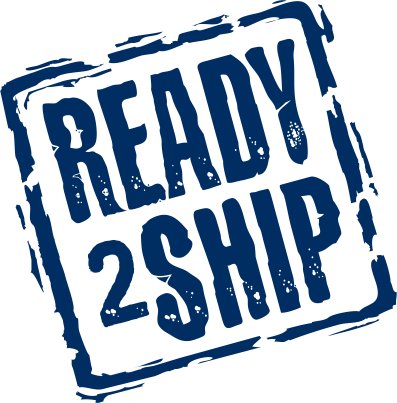 Donaldson Replacement Filters
Ready to Ship in 24 Hours
With hundreds of varieties to choose from and all in-stock orders shipped within 24 hours, AIRPLUS is the best, most reliable source for high-performance cartridge and bag filters.