Dust Collector, Compressed Air & Breathing Air System Maintenance
AIRPLUS offers maintenance contracts & 24/7 emergency repairs for industrial dust collectors, compressed air & breathing air systems to Canadian Industry.
Regular Dust Collector Maintenance
Properly maintaining your dust, mist and fume collection system can save headaches down the line, increase the lifespan and efficiency of your equipment and avoid costly downtime. Please call our offices at the numbers below to set up a maintenance appointment.
Compressed Air System Maintenance
A well-maintained compressed-air system uses less energy to maintain the necessary pressure. We perform a variety of checks and maintenance tasks to keep your compressed-air system working efficiently such as:
Inspect system in order to find leaks and system damage
Lubricate system as required and make sure that oil coolers are working correctly
Check and replace filters
Check that the system is working properly as a whole
Inspect the drive belt tension and condition
Check valve operation and condensate traps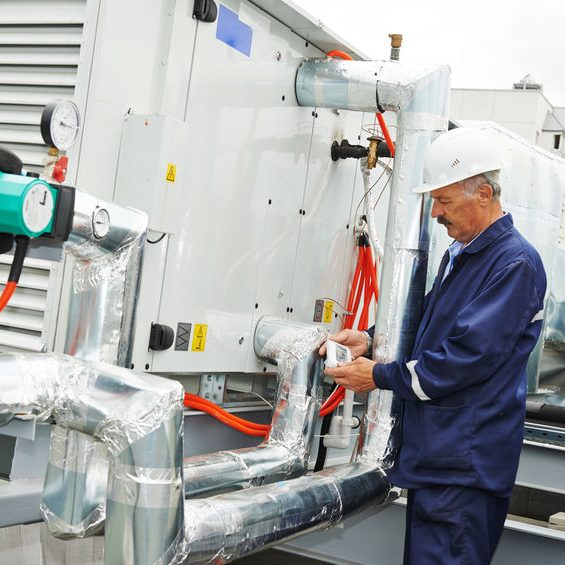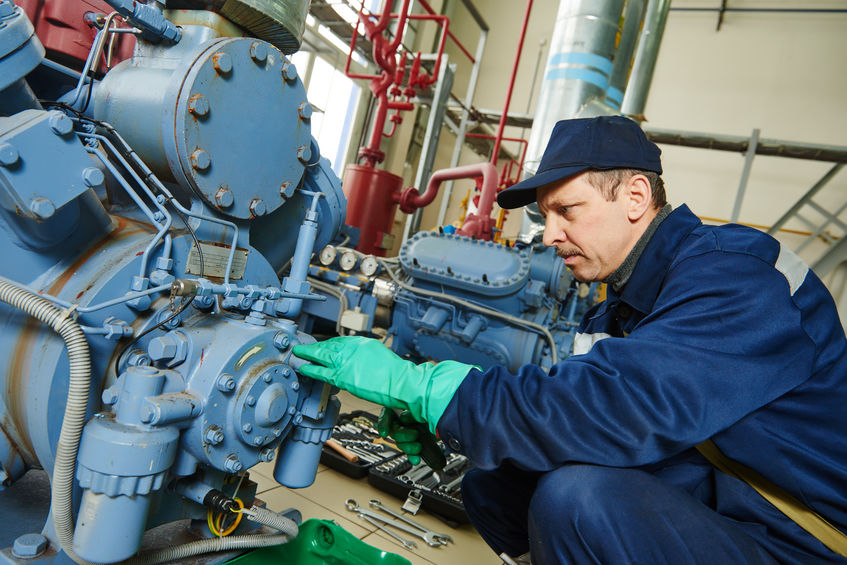 Breathing Air System Maintenance
Breathing-air systems require all the same maintenance points as compressed-air systems listed above and additionally require the following:
Maximum Dew Point testing
Test that no pronounced odour or taste is present
Oxygen (O2) levels are between 20% & 22%
Carbon Monoxide (CO) levels are less than 5ppm
Carbon Dioxide (CO2) levels are less than 600ppm
Maintenance Contracts
AIRPLUS Industrial offers maintenance contracts. We can regularly visit your facility, inspect your equipment, make minor adjustments and recommend maintenance or repairs that are required in the near future, all for a flat fee. Contact us for a quote.
24/7 Emergency Service
AIRPLUS Industrial has teams on call for emergency service to repair your system equipment to get you back up and running in no time.
Dust Collector, Air Compressor & Breathing Air System Parts
AIRPLUS Industrial also stocks parts for most name-brand equipment and is usually available to ship in 24 hours.
Our Regular Business hours are:
Monday – Friday 7:30am to 4:30pm PST
Service Request
"*" indicates required fields