Variable-Speed Screw Compressors
Compressed air matched to your load saving energy costs
AIRPLUS upgrades applications using CP variable speed screw compressors, matching compressor speeds to pressure demands, increasing energy efficiency & productivity.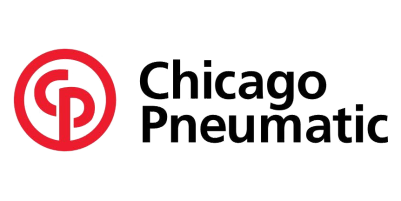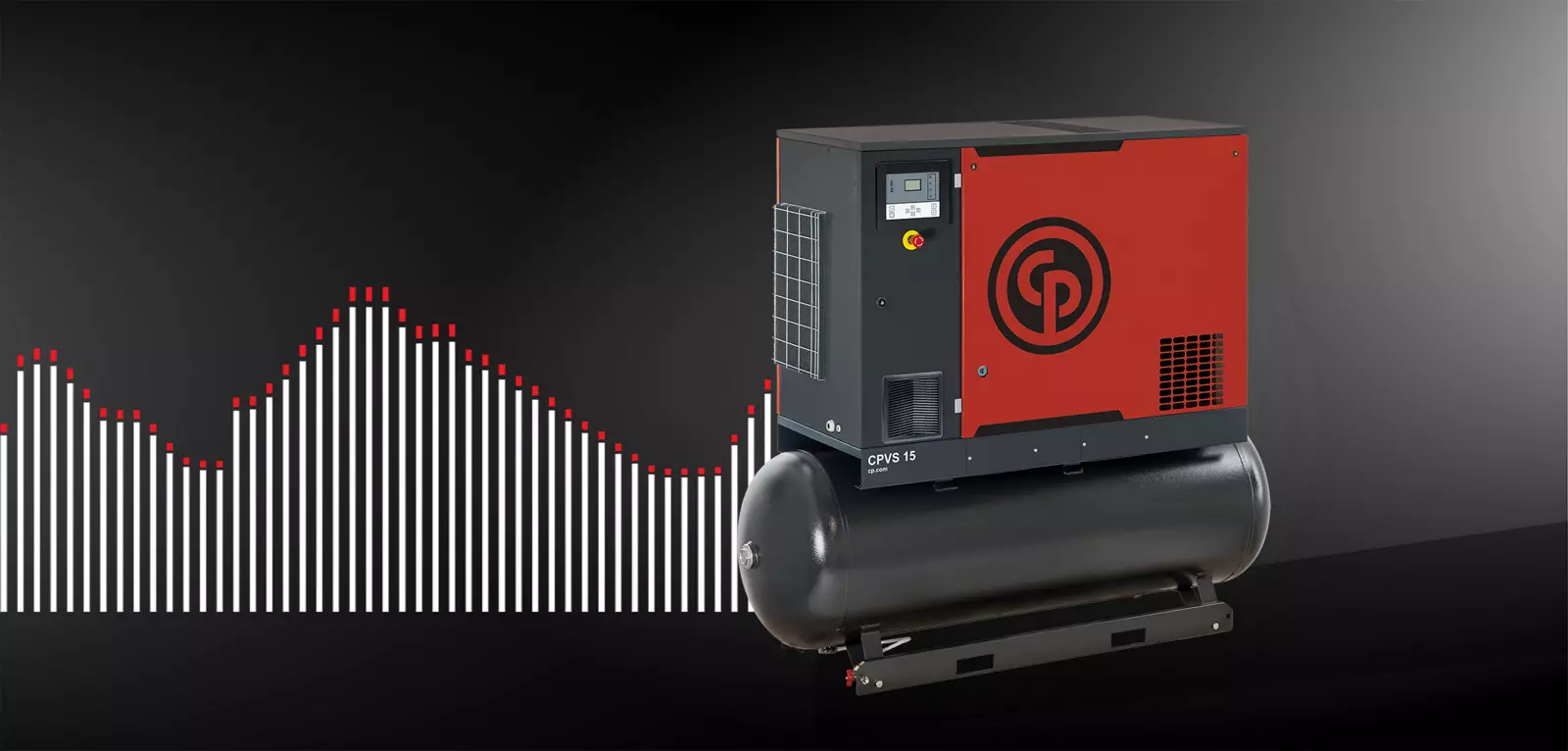 Chicago Pneumatic VSD Screw Compressors
AIRPLUS offers Chicago Pneumatic variable speed screw compressors. These compressors deliver high-quality, variable-speed-drive rotary screw compressors in several versions and sizes. Choose between belt-driven or gear-driven to find the solution that works best for your compressed air requirements.
Variable speed compressors automatically adjust speed to air demand, minimizing energy consumption to a minimum.
Quality components provides a long lifetime, and low maintenance costs.
Removable panels and easy access components allow for easy maintenance.
When To Choose a Variable Speed Screw Compressor?
Speed control of a compressor is regulated by variable speed drive, often known as VSD. This option uses the variable-speed drive technology to control the speed of the compressor in a correspondent fashion, demanding from the compressor only what is needed.
One large benefit to a speed-controlled compressor is reducing power cost, minimizing power surges and delivering a more constant pressure needed for the job at hand. When there is minimal demand, the drive runs slower using less electricity. The higher the demand, the VSD runs wide open and can operate anywhere in between depending on the system demand for air.
A non-VSD compressor, known as a fixed-speed air compressor, is either off or on. If it is on, it runs in full demand regardless of the need. Typically, a fifth of a factory's electricity bill is credited to the production of compressed air. The VSD compressor may be a bit more expensive but uses less energy. A fixed-speed compressor is less expensive in comparison but uses more electricity. A professional air audit is the best way to evaluate which compressor is right for you. 
Contact AIRPLUS Industrial for help deciding which compressor is best for your application.
Variable Speed Screw Compressor Models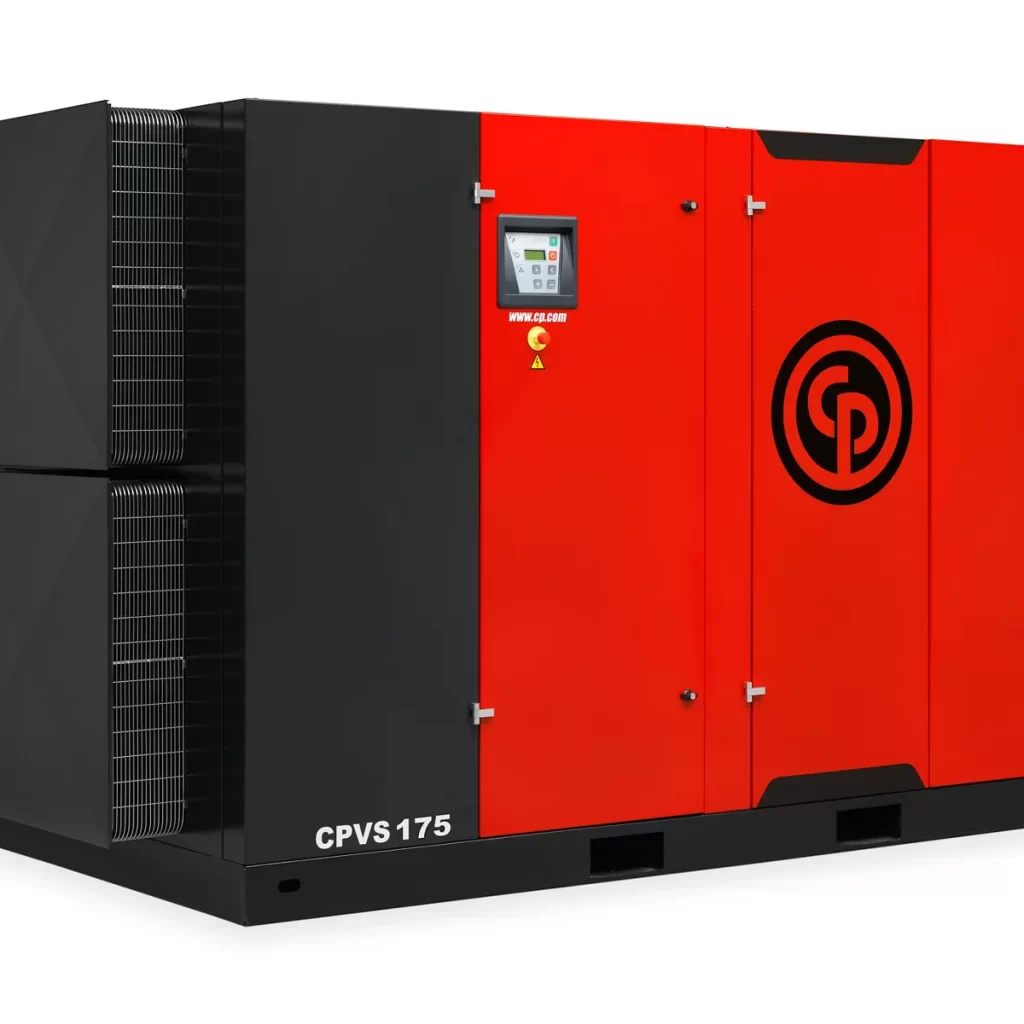 Our CPVS gearbox-driven rotary screw compressors offer the highest up-time ensuring long and easy operation at the lowest operation costs.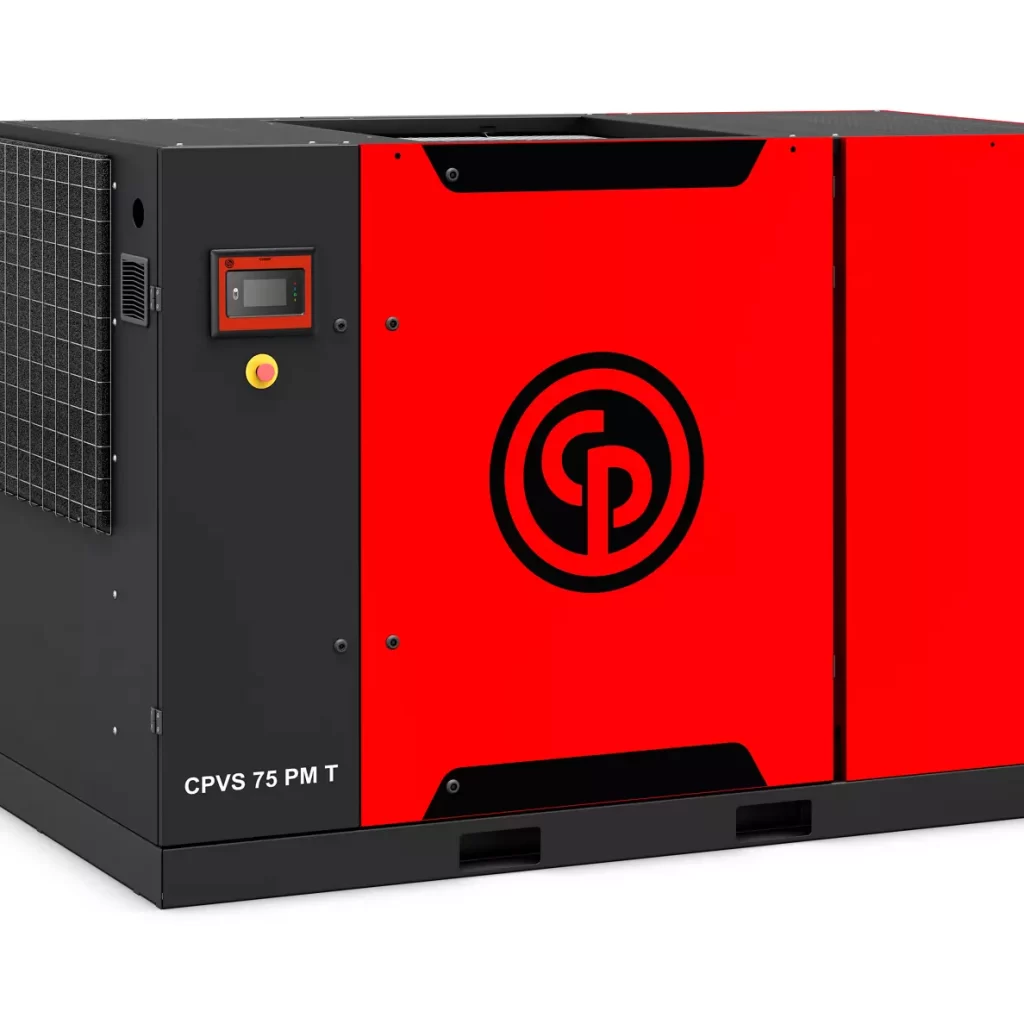 Continuous investment in product development has resulted in our most innovative and energy-efficient compressor to date. A groundbreaking drive train coupled with our Imperium inverter has pushed energy efficiency to the next level, bringing energy savings of up to 45%.
Choosing the right compressor for your application is dependent upon many factors. AIRPLUS Industrial has 30+ years of experience in designing, sourcing, installing and maintaining these systems — we can help you choose the right system for your facility.