Competitive Fit Replacement Mist Filters
Improve the Performance of Your Existing Mist Collector
Mist Filter Competitive Fit Replacements
AIRPLUS supplies thousands of styles and sizes of filters for most major brands of mist collectors ready to ship in 24 Hours.
Our competitive fit replacement mist collector filters give you Donaldson performance in the mist collector you already use. Donaldson's proprietary filtration technology, such as Synteq XP™ can actually extend your filter life and improve performance in the most challenging applications. Our knowledgeable representatives will quickly identify the right filter for your needs.
Features
Advanced filter media improves performance and extends the life of your collector
Synteq XP™ media includes a blend of small and large filters that increases filter efficiency
High loft fibreglass media delivers high performance in high-swarf mists
95% DOP filters improve the efficiency of the primary collection system and remove 95% of particles/mist droplets 0.3 microns in size
HEPA afterfilters remove 99.7% of particle/mist droplets 0.3 micron in size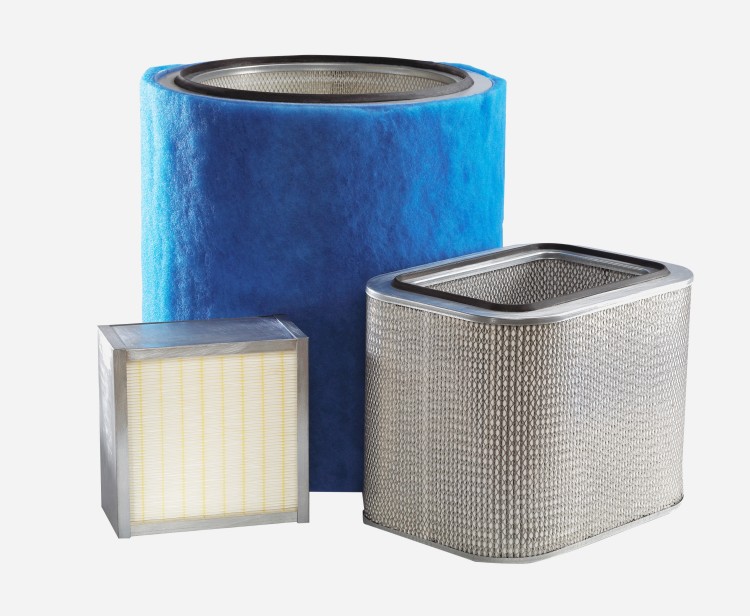 Applications
Fits most popular brands and models of mist collectors
Parts washers
Machines
Machining centers
Grinders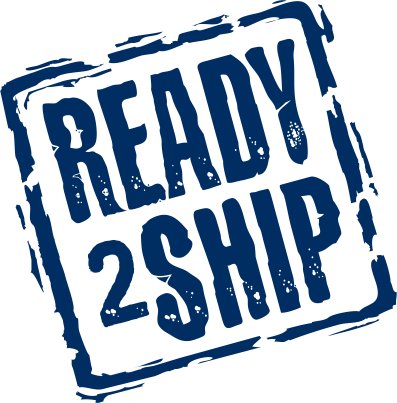 Donaldson Replacement Filters
Ready to Ship in 24 Hours
With hundreds of varieties to choose from and all in-stock orders shipped within 24 hours, AIRPLUS is the best, most reliable source for high-performance cartridge and bag filters.