Industrial Machinery Rebuilds
AIRPLUS rebuilds industrial dust collection & compressed air equipment at a fraction of the price & often in less time than replacing the machinery would be.
Repair of Replace broken equipment, that is the question!  Fortunately, the team at AIRPLUS Industrial has years of experience repairing several different types and brands of industrial machinery.
After assessing the problems with your equipment, and the general overall condition of the equipment, we can recommend a course of action and offer options for your consideration.
At this point, the choice will be yours but will now have the benefit of our years of experience working on equipment just like your's.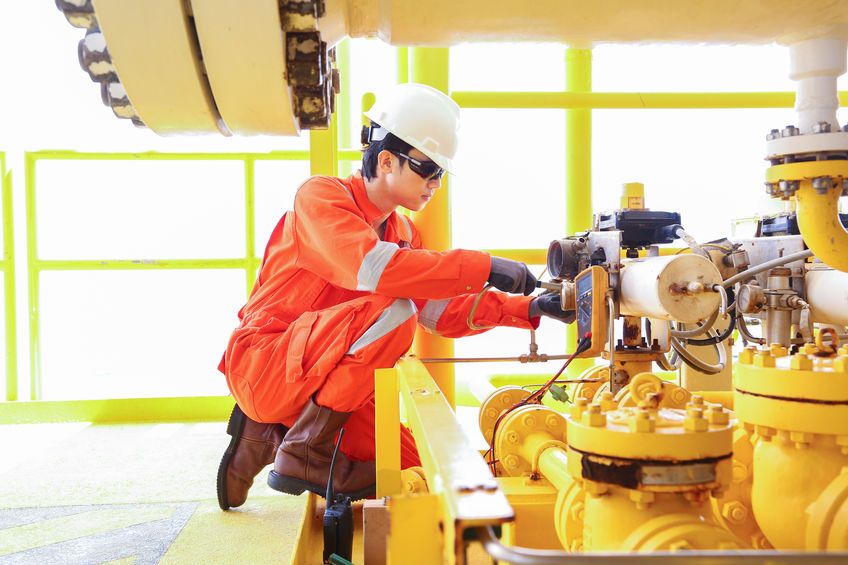 Types of Machinery We Overhaul
AIPLUS Industrial's Rebuild Team can rebuild the following types of industrial equipment: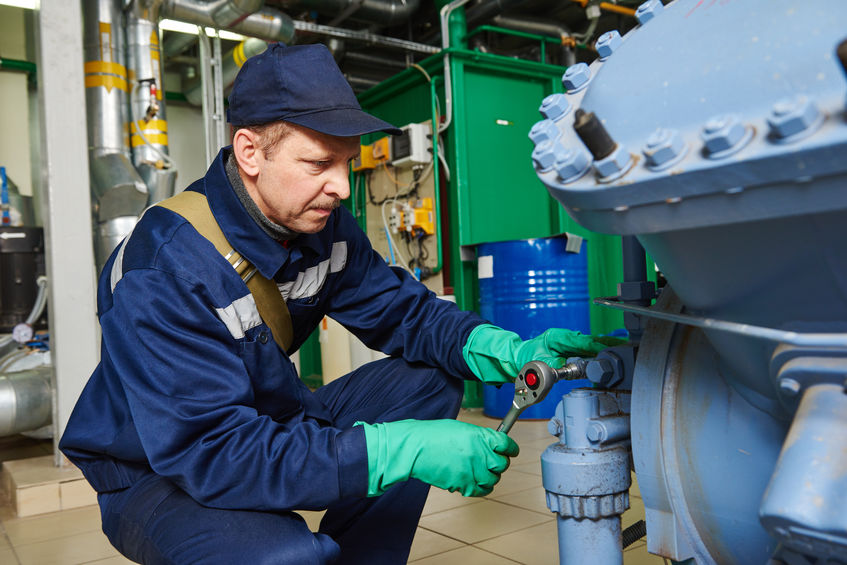 Dust Collectors

Dust Collectors
Welding Fume Extractors
Machining Mist Collectors

Compressed Air Equipment

Air Compressors

Rotary screw
Piston / reciprocating
Vanes

Compressor Tanks
Valve Assemblies
Abrasive Blasting Equipment

Sandblasting Cabinets
Sandblasting Pots
Automated Sandblasting Systems

Breathing Air Equipment
Fans and Blowers
Industrial Vacuum Cleaners
Major Benefits
AIRPLUS Industrial equipment overhaul services typically cost a fraction of the equipment's replacement price. However, this is only one consideration. Replacing sophisticated equipment and machinery can take months to complete. This could consitute losses to your company. In general, our rebuilding work can be completed within weeks – on-site – limiting your business interruption and subsequent losses.
Rebuild Warranty
We warranty our rebuilds for 90 days and additionally the manufacturer's warranty on any new parts used in the rebuild/overhaul.
Rebuild Process
Assessment of Equipment Condition
Stabilization of Equipment Structure & Housing
Troubleshooting – detailed analysis of required repairs
Repairability Scope – what can repaired and what needs to be replaced
Removal of Machinery, if necessary


Safe Transport and Storage

Corrosion Removal
Industrial Ultrasonic Cleaning
Disassembly and Inspection
Repair and Rebuild
Design & Build Additional Options if Requested
Reassembly and Functional Testing
Re-installation of Machinery As Required
Start Up and Debug

On-site Refurbishment
AIRPLUS Industrial's highly skilled machine repair team can rebuild and refurbish your machinery, offering a cost-effective alternative to purchasing new equipment. We can often refurbish your equipment on-site or our fully equipped facility can accommodate major tasks minimizing your downtime.