Unmatched in Performance and Value
A full line of standard, specialty & high-performance cartridge filters for most major brands of industrial dust, mist or fume collectors Ready-2-Ship in 24 hrs.
Donaldson Cartridge Filters
Choose cleaner air with Donaldson Torit® advanced-technology cartridge dust collector filter media that conquer the challenges of most types of industrial dusts.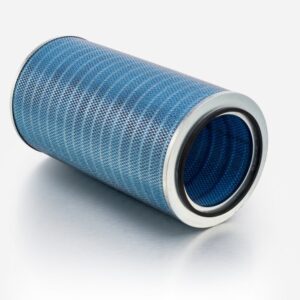 Performance Cartridge Filters
Superior, high-efficiency filter media from Donaldson Torit® for applications that require advanced filtration.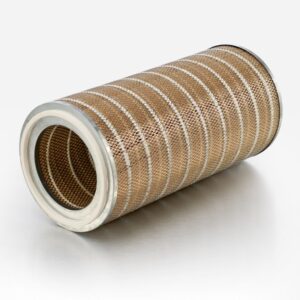 Specialty Cartridge Filters
Donaldson filter media is specially designed for high-temperature applications.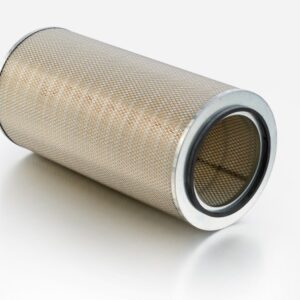 Standard Cartridge Filters
Donaldson Standard cartridge filters offer optimal filter media for a wide variety of applications.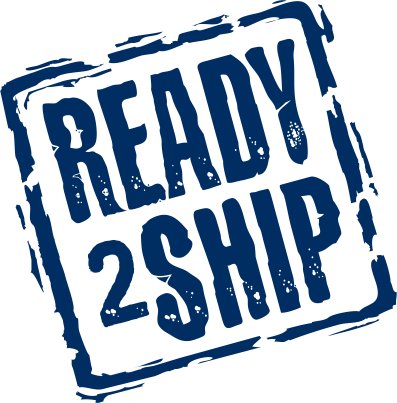 Donaldson Replacement Filters
Ready to Ship in 24 Hours
With hundreds of varieties to choose from and all in-stock orders shipped within 24 hours, AIRPLUS is the best, most reliable source for high-performance cartridge and bag filters.