Better Self-Cleaning & Longer Filter Life
Overview of Vibra-Shake™ Cartridge Filters
Vibra-Shake™ cartridge filters offer enhanced performance due to a unique combination of fibre sizes and a more uniform fibre distribution.
The Vibra-Shake cartridge filter is used in the Vibra-Shake self-cleaning dust collector for intermittent applications where high collection efficiency is essential, such as reclaiming precious metals. The Vibra-Shake cartridge filter features proprietary Pleatloc™ corrugation that assures uniform pleat spacing for better self-cleaning and longer filter life.
Features: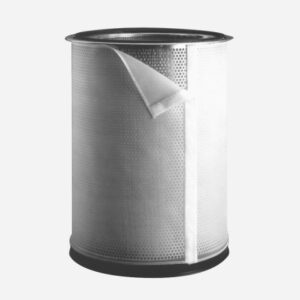 Filter screen captures coarse and fibrous particles
Submicron particulates pass through the filter screen and are trapped by the inner layer of media
Galvanized outer liner protects filter media
Easy filter changeout for quicker maintenance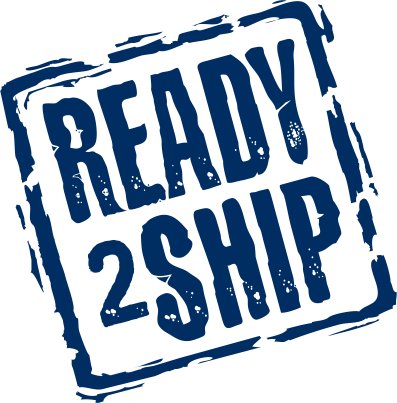 Donaldson Replacement Filters
Ready to Ship in 24 Hours
With hundreds of varieties to choose from and all in-stock orders shipped within 24 hours, AIRPLUS is the best, most reliable source for high-performance cartridge and bag filters.