Advanced Filtration for Coolant & Oil Mist Collection
Donaldson Mist Filters
AIRPLUS supplies replacement mist collection filters, including Dryflo® & WSO to fit most major brands of mist collectors.
Mist Collection Filter Types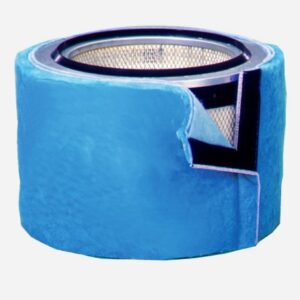 Donaldson Dryflo® cartridge filters use a combination of two proprietary filtration media that removes oil and coolant mists from wet machining operations.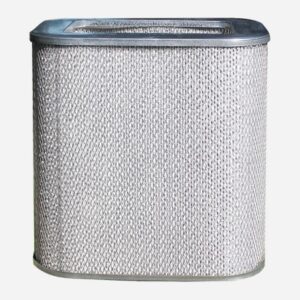 Donaldson WSO cartridge filters use Synteq XP™ media, a proprietary blend of polyester and glass fibers ideal for removing oily mists caused by metalworking.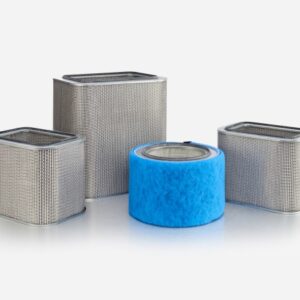 Competitive Fit Mist Filter Replacements
Donaldson Torit® competitive fit mist collector filters offer Donaldson performance in your current collector.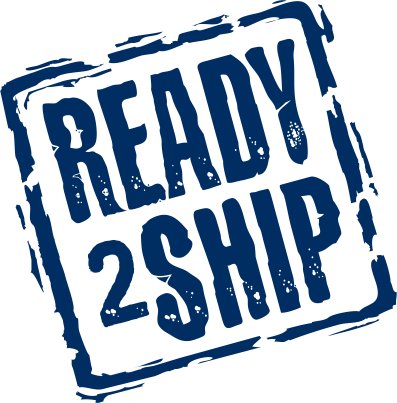 Donaldson Replacement Filters
Ready to Ship in 24 Hours
With hundreds of varieties to choose from and all in-stock orders shipped within 24 hours, AIRPLUS is the best, most reliable source for high-performance cartridge and bag filters.