Filters for Dust, Mist & Fume Collectors
AIRPLUS Industrial supplies filters for most major brands of dust, mist & fume collectors.
We offer a ready-to-ship-in-24-hours program.
Donaldson Dust, Mist & Fume Collector Filters
AIRPLUS Industrial carries dust, mist and fume collector filters for all Donaldson Torit® dust collectors and most major brands of collectors in Canada today. We offer a Ready-To-Ship in 24 hours filters program for all major brands of cartridge and baghouse collectors.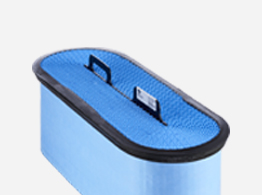 PowerCore® Filter Packs
The high filtration efficiency of PowerCore® Filter Packs reduces emissions and saves energy, lowering your total cost of ownership.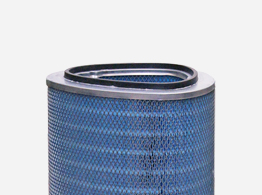 Cartridge Filters
Choose cleaner air with Donaldson Torit® advanced-technology cartridge dust collectors filter smedia that conquer the challenges of most types of industrial dusts.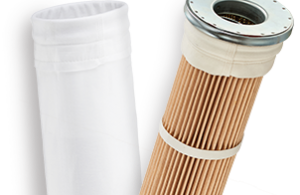 Pleated Bag Filters
Donaldson Torit® Pleated Filter Bags offer a greater return on investment for baghouse customers by delivering longer filter life, higher efficiency and cost savings.
Baghouse Filters
Donaldson continually raises the bar in bag filter technology, providing the widest range of dust collector filter bags for any baghouse dust collectors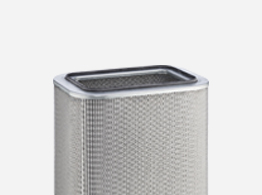 Mist
Filters
Donaldson oil mist collection filters are specially designed for applications using straight oils, mineral oils, water-soluble and synthetic and semi-synthetic coolants.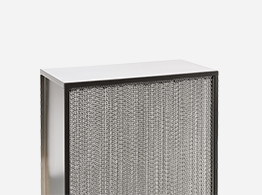 Panel
Filters
Donaldson Panel Filters are made of lightweight yet sturdy aluminum, contain superior filter media, and come with built-in handles for easy maintenance.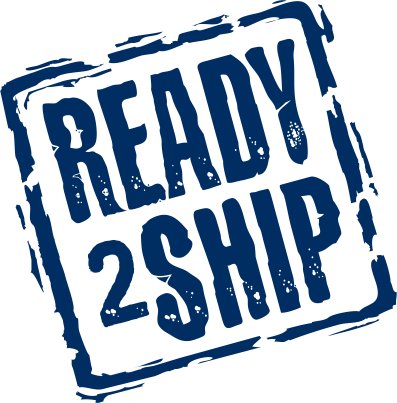 Donaldson Replacement Filters
Ready to Ship in 24 Hours
With hundreds of varieties to choose from and all in-stock orders shipped within 24 hours, AIRPLUS is the best, most reliable source for high-performance cartridge and bag filters.