DuroVac Industrial Vacuums
Industrial Vacuums for Heavy-Duty Cleaning
DuroVac Industrial Vacuums for Heavy Duty Industrial Cleaning
Built to keep runtime up and maintenance down, DuroVac offers the lowest cost of ownership in the industry. DuroVac is the industrial vacuum company trusted across multiple industries thanks to the performance and reliability of their products.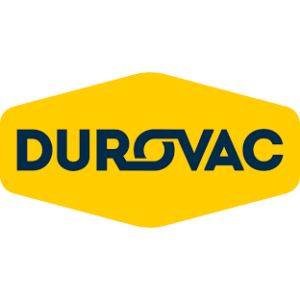 DuroVac offers the lowest cost of ownership of industrial vacuums in the industry. Built for reliability, endurance & performance to meet any jobsite demands.
Industrial Vacuum System Types
DuroVac has been manufacturing vacuum systems in Mississauga, Ontario for over 30 years. They believe in creating a reliable, long-lasting product to make people happy whether they are operators, buyers, engineers or technicians.
DuroVac endeavours to make a vacuum for every industrial application, be it Portable, Central or Custom Design-Built systems – they have something for everyone.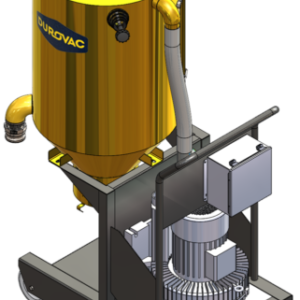 Portable Industrial Vacuum Systems
Portable vacuums go where you go, adding flexibility to your process and giving workers an ultra-durable upgrade to their usual cleaning equipment.
Understand the power of portables.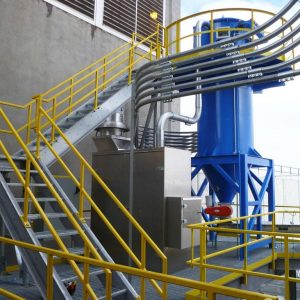 Central Industrial Vacuum Systems
A central vacuum means full process integration with multiple operators, added NFPA compliance and piping to your plant's waste disposal system.
Boost Efficiency with a centralized system.
Design-Build Vacuum Systems
Want to reinvent the industrial vac or just tweak an existing model to better fit your application? We can make it happen with a design-built industrial vacuum.
If your job calls for a unique solution
Choosing the Right Vacuum System for Your Facility
Choosing the proper vacuum system for your application is dependent upon many factors. AIRPLUS Industrial has 30+ years of experience in designing, sourcing, installing and maintaining vacuum systems, we can help you choose the right system for your facility.