Ultra-Web® SB Pleated Bag Filters
Performance Pleated Bag Filters
Ultra-Web® SB Spunbond - Performance Pleated Bag Filters
Lasts Longer and Out-Performs Traditional Polyester Filter Bags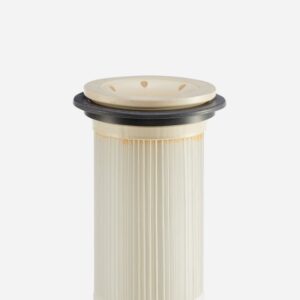 Pleated filter bags built with Ultra-Web® SB media deliver longer filter life, higher efficiency and offer greater energy savings than traditional filter bags.
The bags feature a spunbond substrate covered in a web of fine fibers 0.2 – 0.3 microns in diameter that trap dust at the surface of the filter. This advanced surface loading prevents particulates from settling in deep in the filter substrate, allowing Ultra-Web SB filter bags to last up to twice as long as traditional bags. The pleated construction increases the surface area of the filter giving you more filtration power with each bag.
Features:
Spunbond substrate stands up to high temperatures, chemicals, moisture and abrasive dust
The Electrospinnng process produces exceptionally strong fibres as small as 0.2 – 0.3 microns in diameter
Fine fibre web traps dust on the surface of the filter
Pleated bags offer twice the filter area to increase efficiency and decrease pressure drop
2-3 times the filter life over traditional polyester felt bags
Shorter bag height allows for a larger dropout area and less opportunity for bag abrasion
Available as one-piece construction and molded urethane top construction for easy installation
Applications
Available for most brands of baghouse collectors
Agricultural Products Processing
Chemical
Consumer Products
Metals Fabrication
Metals Processing
Mining/Mineral Processing
Rock Dust
Utility
Wood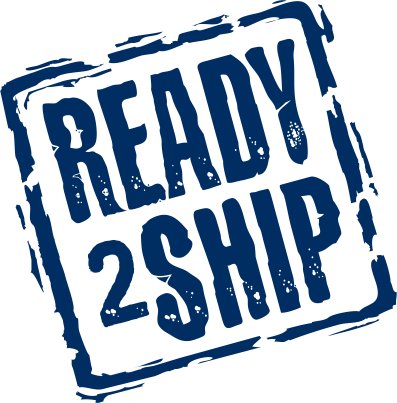 Donaldson Replacement Filters
Ready to Ship in 24 Hours
With hundreds of varieties to choose from and all in-stock orders shipped within 24 hours, AIRPLUS is the best, most reliable source for high-performance cartridge and bag filters.