The Right Baghouse For Your Application
Baghouses are industrial dust collectors that use anywhere from 6 to 900 felt bags to filter dusty air produced by manufacturing and processing applications.
Rugged Pleat
The Donaldson Rugged Pleat (RP) Baghouse sets a new standard for baghouse dust collector performance, combining advanced collector design with superior filtration technology in our most maintenance-friendly design ever.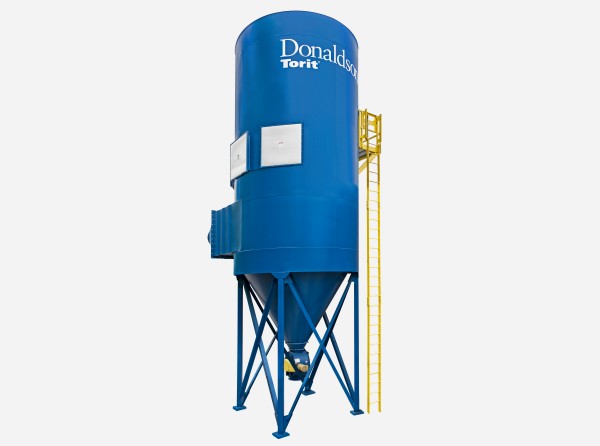 RF Series
The Donaldson Torit® RF baghouse dust collector handles heavy-dust loads and large volumes of air and offers a cleaning system that does not require compressed air.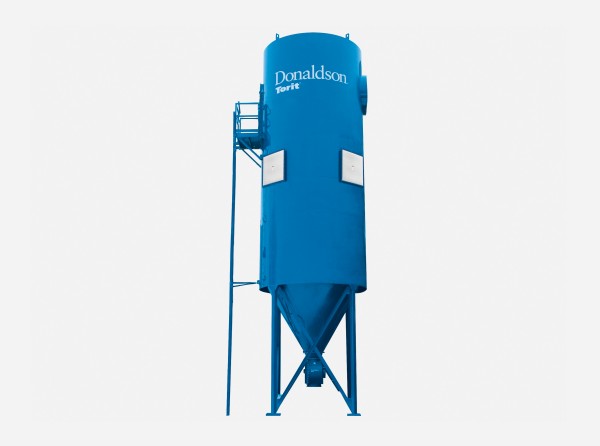 Dalamatic®
The Dalamatic® baghouse dust collector uses Dura-Life™ envelope-shaped bag filters, providing greater movement to dislodge dust cakes during pulsing.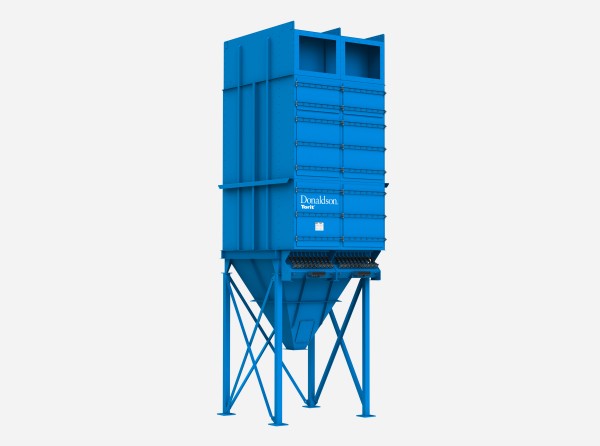 LP Series
Donaldson Torit® LP Series baghouse dust collectors use reverse air bag filter cleaning to prevent air flow before and after cleaning, resulting in lower pressure drop.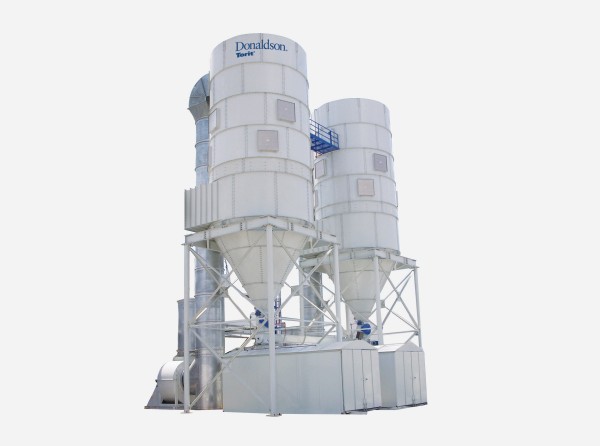 Unimaster®
The Unimaster® baghouse dust collector does not use compressed air, and comes with a fan, automatic shaker and controller to simplify installation.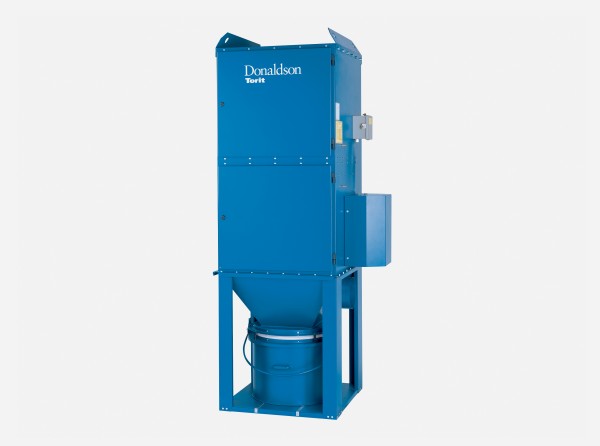 Modular Baghouse
Donaldson Torit® Modular Baghouse dust collectors deliver reliable, efficient, continuous-duty, pulse jet operation in a compact design with easy maintenance.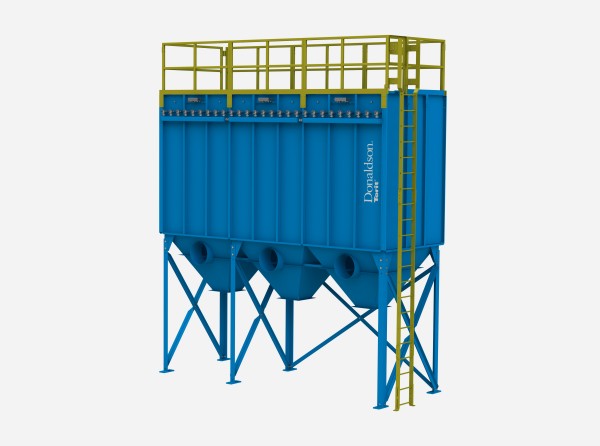 IRD Series
Donaldson Torit® IRD Series baghouse dust collectors use a downflow air pattern and gravity to clean dust trapped on the filter bag and force dust into collection bins.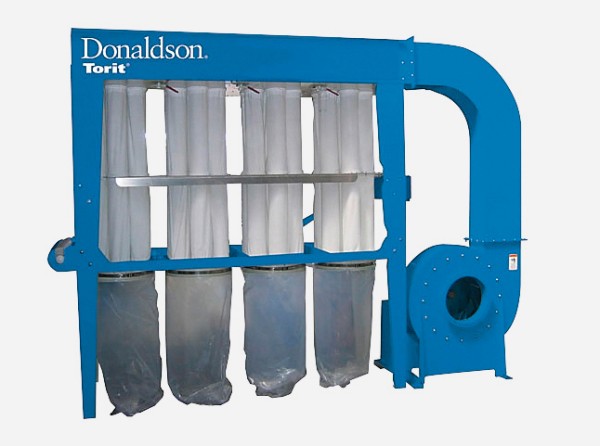 FS Series
The Donaldson Torit® FS Pulse Jet baghouse dust collector provides an economical solution for bin venting applications with increased durability and integrity.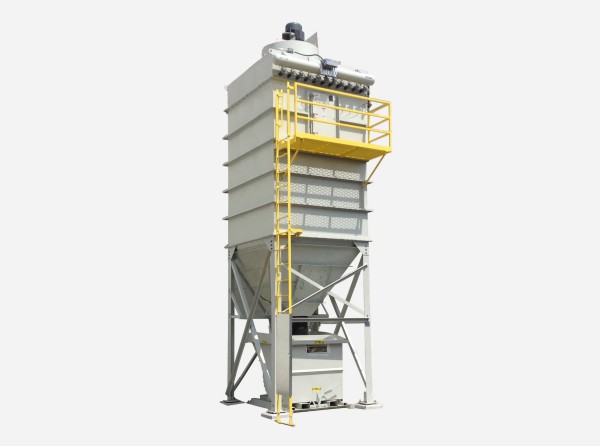 FT Pulse
The FT Pulse Jet baghouse dust collector minimizes moisture and particulate issues in pulse valves in high-volume applications, with easy and dependable operation.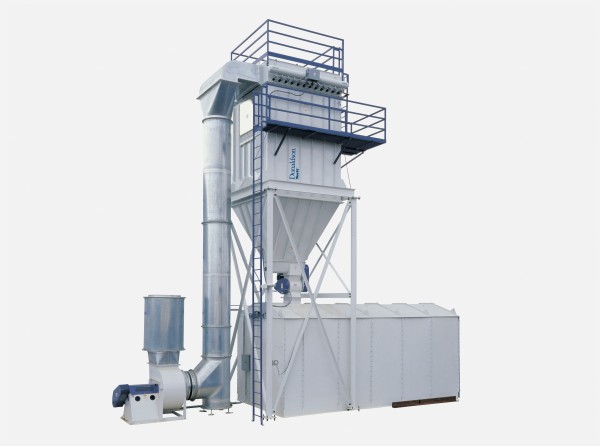 Cabinet Series
Cabinet Series dust collectors provide reliable and economical solutions to in-plant dust and smoke control problems – in an efficient, compact design.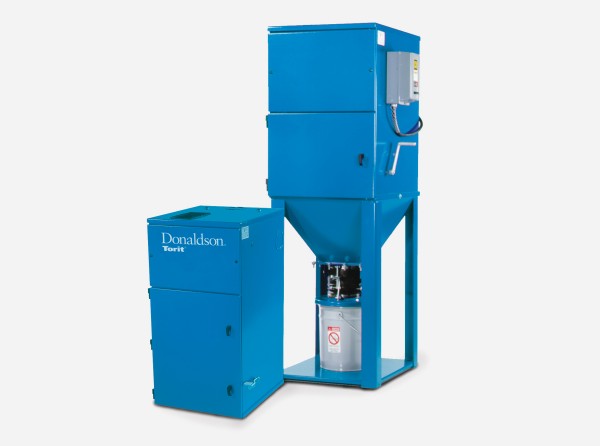 Downdraft Bench DB-800
The Donaldson Torit® DB-800 Downdraft Bench is compact and ergonomically designed for finishing small parts, with quick access to dust drawer for safer maintenance.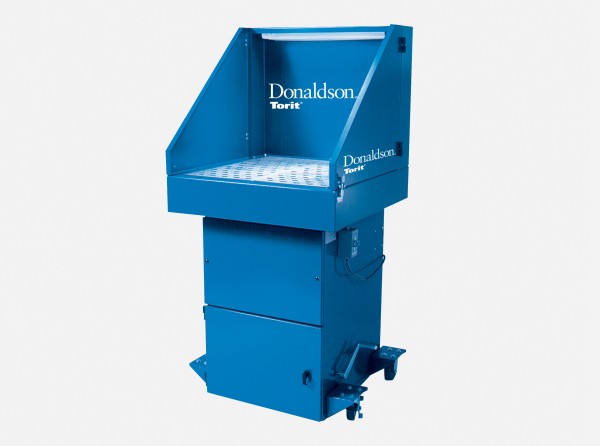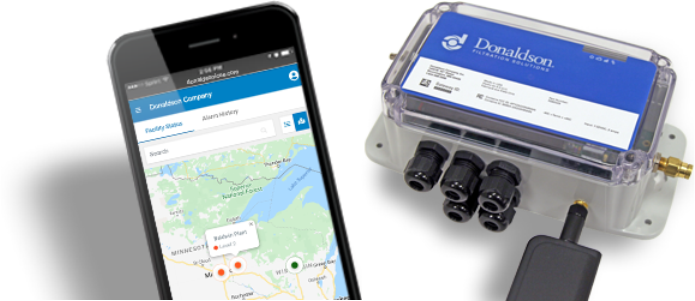 iCue Connected Filtration Service for Dust & Fume Collectors