AIRPLUS is a leading supplier of weld fume extraction arms, portable fume extraction systems, down-draft welding benches & ambient fume collectors in Canada.
Weld Fume Extractors and Collectors
Welding and cutting applications create fumes containing sub-micron particulate that can enter the lungs a cause serious damage to employees. In automated welding applications this particulate can increase robot wear and decrease productivity. It is important to extract welding fumes from the air and collect them safely, for both employees and machinery.
Extract Weld Fumes at Source
The most effective way to collect welding fumes is to extract them from the air as close to the source as possible.
Welding Fume Extraction Arms
AIRPLUS Industrial carries a full line of welding fume extraction arms that can be adjusted to close proximity to welding applications and collect the welding fumes right at the source. These units can be floor-standing or ceiling-mounted units allowing valuable floor space to be free.
Portable Welding Fume Extraction Systems
Often welding operations occur away from the production line. This occurs during maintenance operations and sometimes during intermittent or occasional production. In these cases it advantageous to have portable units that can be moved to the welding site rather than moving production to the extraction point. For this we carry a line of portable welding-fume collectors.
Down-draft Welding Benches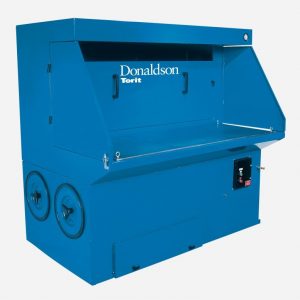 In the case of small-part welding operations it is often desirable to work on a bench. Our down draft welding benches offer a surface to work and down-draft and back-draft to collect the welding fumes. These down-draft benches can be connected to the main dust-collection ventilation system.
Ambient Fume Collector System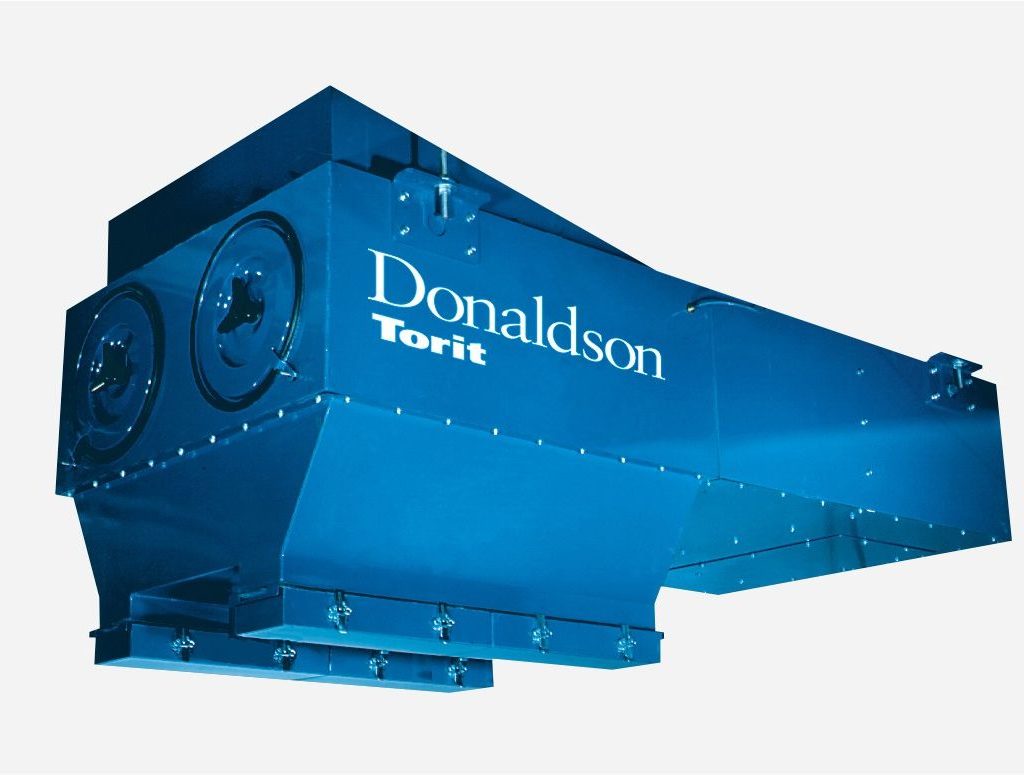 For spread-out welding and cutting applications, ambient air filtration can be the best way to extract fumes from the air. AIRPLUS industrial can supply and install large ambient air fume extractors to ensure a safe and productive work environment.
Download or View Weld Fume Collector Brochures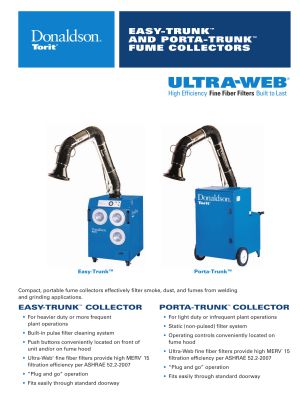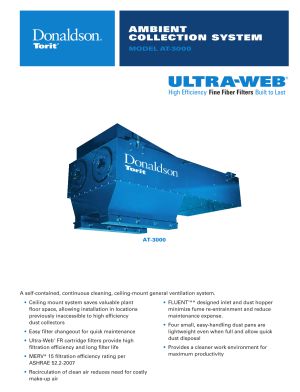 Extraction Arms for Laboratory Environments
Movex Canada –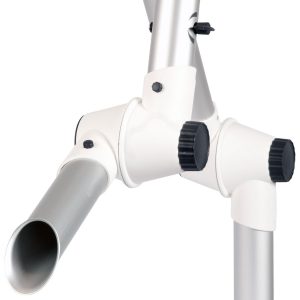 AIRPLUS Industrial Corp is the distributor for Movex™ products for British Columbia — world-leading extraction arms for labs & healthcare offices.
Extraction Arm Features
We offer an extensive range of leading-edge extraction arms in Canada with features that include:
superior positional stability
user-friendly designs
high-quality aluminum & polished steel construction
external joints that ensure a clean interior
low pressure drops
Learn more about Extraction Arms for Labs and Healthcare Settings
Ultra-Fine Air Filtration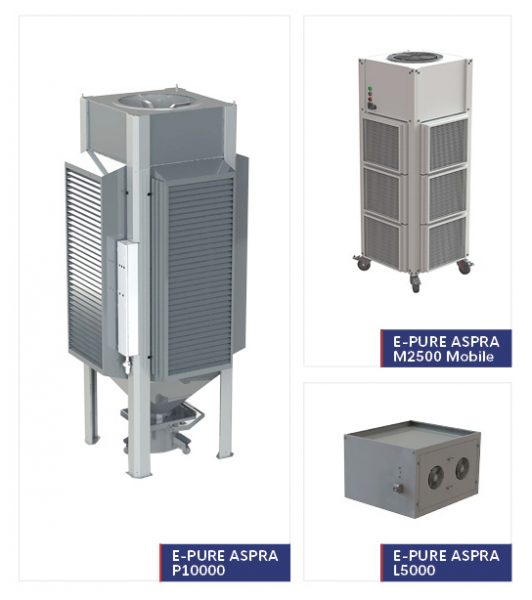 Formula Air Filtration Products
E-PURE ASPRA fine dust filters
With the outbreak of the COVID-19 coronavirus pandemic, first-rate air filtration is more important than ever. To prevent the spread of the pandemic, Formula Air has partnered with VFA to introduce E-PURE ASPRA — an environmentally friendly air purification technology.
AIRPLUS provides a selection of air filters suitable against fine dust. The E-PURE ASPRA products are tested by institutes such as TNO, VITO and ECN — the results confirm the ASPRA technology efficiently removes up to 99% of particulate matter (PM10 and PM2.5, PM1), coarse dust and ultra-fine dust from the air.
---
Brands We Trust