HEPA/DOP/ASHRAE Panel & Cylindrical Filters
Higher Filtration Efficiency and Easier Maintenance
HEPA/DOP/ASHRAE
AIRPLUS supplies HEPA & DOP panel & cylindrical filters made of lightweight sturdy aluminum, contain superior filter media & come with built-in handles for easier maintenance.
HEPA Panel Filters
Higher filtration efficiency: 99.97% on 0.3 micron particles (emits three-0.3 micron particles per 10,000 particles)
Exhaust airstream is near the breathing zone
Lighter loading applications
Visible emissions are unacceptable
Customer specified HEPA level filtration
95% Panel Filters
95% on 0.3 micron particles (emits 500-0.3 micron particles per 10,000 particles)
Heavy loading applications
Exhaust airstream is not near breathing zone
Customer specified 95% DOP level filtration
Features
Take a closer look at our panel filters.
Gaskets/Corners
High-density urethane gaskets
Interlocking and sealed dovetail corners
Single gasket design allows the filter to be installed with the gasket either upstream or downstream depending on the application
Built-In Handles
Lightweight Aluminum
Provides built-in corrosion resistance
Resists swelling in moist conditions
Less weight than wood board, galvanized, or stainless steel frames
Expanded Metal Liners
Reinforced squareness and rigidity in frame construction
Protects filter media from damage
Proven Separator Pack Design
Creates uniform flow channels
Every pleat has positive separation
Filter Media
Our HEPA and 95% DOP media both outperform the leading competitors
Proprietary, premium materials
Non-glass fiber content provides greater media strength
Enhanced oil loading capabilities in both HEPA and 95% DOP
Urethane Potting Compound
The media pack is securely attached to the frame interior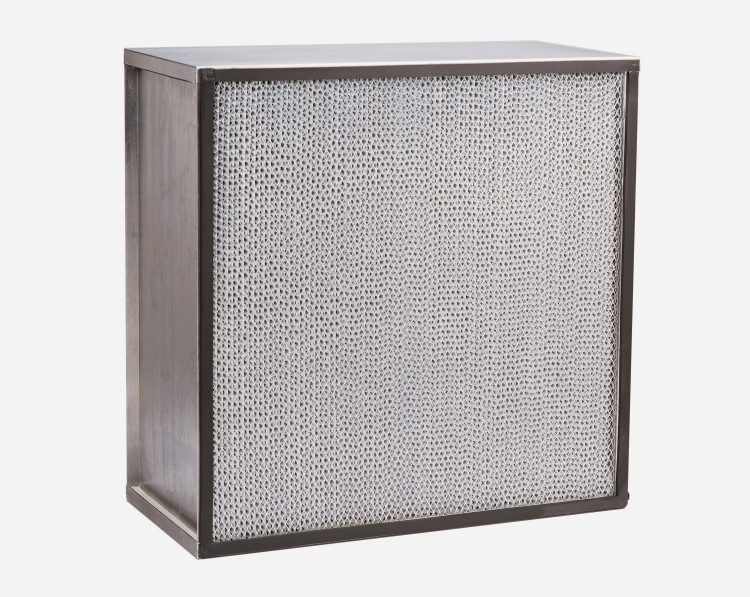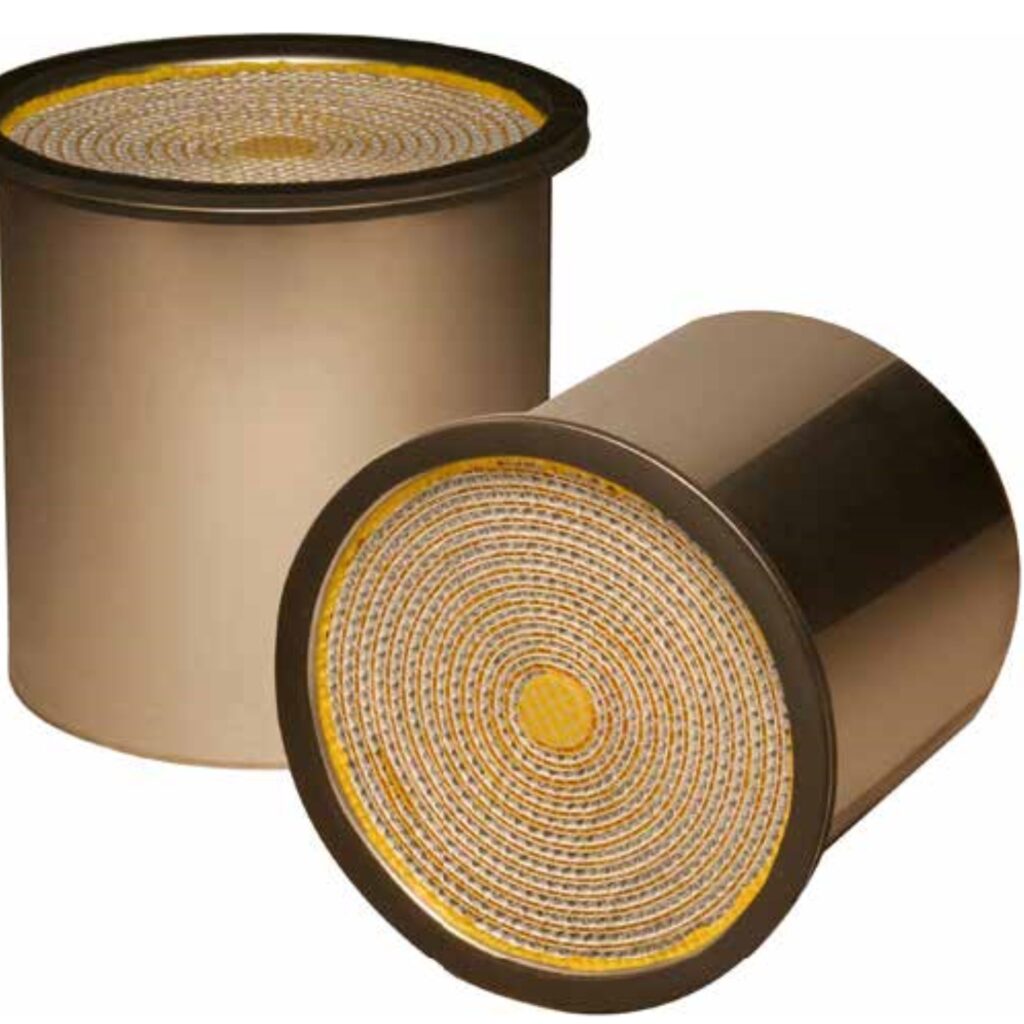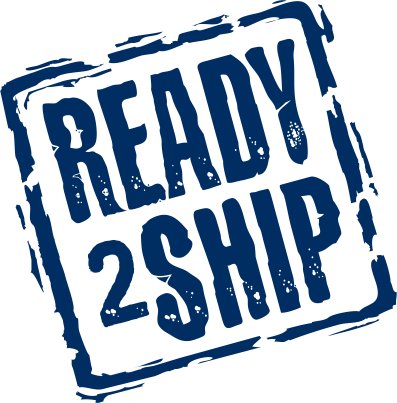 Donaldson Replacement Filters
Ready to Ship in 24 Hours
With hundreds of varieties to choose from and all in-stock orders shipped within 24 hours, AIRPLUS is the best, most reliable source for high-performance cartridge and bag filters.