Industrial Compressed Air Systems - Abbotsford & Surrounding Areas
Sales • Service • Leasing • Calibration
AIRPLUS Industrial provides sales, service, equipment rentals & calibration of Industrial Compressed Air Systems in Abbotsford BC & throughout the Fraser Valley.
AIRPLUS Industrial in Abbotsford
When Airplus Systems and Energy Technology Products amalgamated in 2019 they formed the existing company – AIRPLUS Industrial. As separate companies, they serviced industries in the area since 1998 such as:
One Degree (Food Processors) required a food-grade compressor for their production line. We modified a Chicago Pneumatic compressor with food-grade oil and filtration in 10 days at half the price and in a fraction of the time, of an oil-less compressor.
At Van Eelin (agriculture) we rebuilt their compressor after the local floods to a fully functional state at a fraction of the cost and months faster than ordering new equipment.
AIRPLUS Industrial offers comprehensive services for industrial compressed air systems including:
Sales of new equipment
Engineering Design services for complete systems or incorporation of new equipment into existing systems
Installation of compressed air equipment
Maintenance Contracts and repair for all compressed air systems
24/7 Emergency Repair
AIRPLUS Industrial offers  some services for industry in your area including:
Compressed Air System Leasing, we have prefab systems or we can customize
Our combined teams of Compressed Air Specialists and Dust, Mist & Fume Collection Technicians frequently work together to build comprehensive whole-plant systems
A Bit About Abbotsford, British Columbia
Business Growth in Abbotsford
The City of Abbotsford is one of the fastest-growing business centres in Canada. Situated in the southwestern corner of British Columbia along the US border and just 89km from the Pacific Coast, Abbotsford presents enticing value for companies wanting to enter the North American and Pacific Northwest markets.
Aerospace
Agriculture & Value Added Processing
Manufacturing & Technology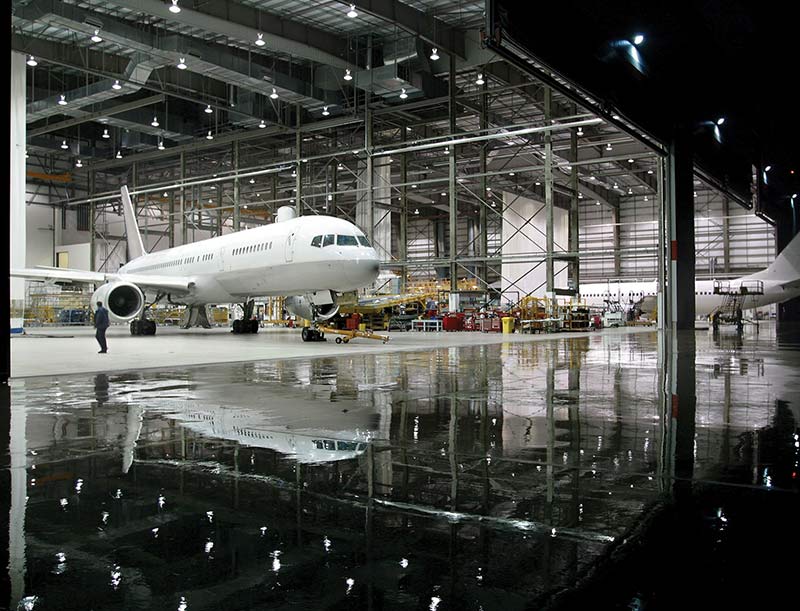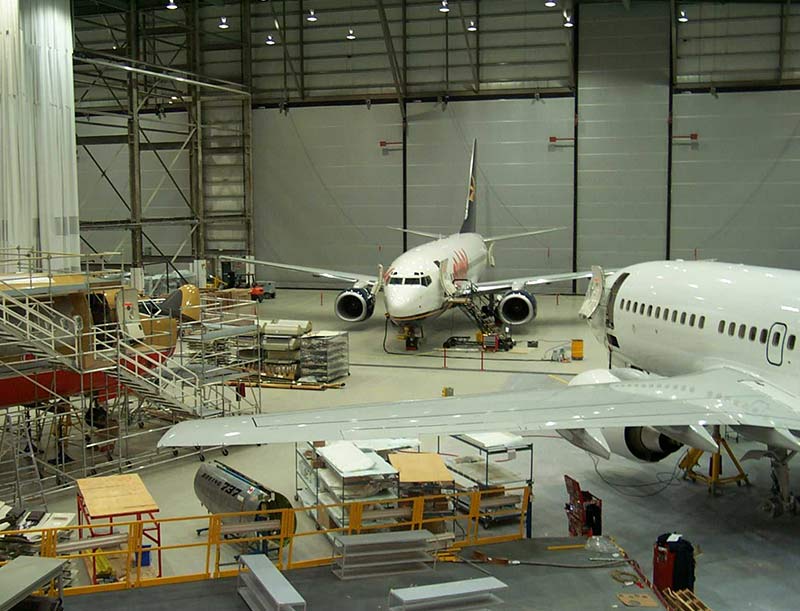 Abbotsford not only has an international airport (YXX) but supports a growing aerospace sector that provides integrated engineering solutions, specialized metals treatments and fabrication services for this sector.
The aerospace industry depends on compressed air for a multitude of critical functions from fuel injection to metal finishing.
AIRPLUS Industrial currently services many of these facilities with dust collectors, compressed air systems, and fire and explosion mitigation.
Agricultural & Food Processing Sectors
Abbotsford is one of the most intensively and diversely farmed areas in Canada, supporting a wide range of crop and livestock productions. Agriculture is one of the economic pillars of the city.
Due to proximity to large volumes of agricultural products food processing facilities have located in Abbotsford to process, package, and export food products domestically and internationally
AIRPLUS Industrial provides compressed air systems, fire mitigation and dust control for farms and food processors alike in Abbotsford and surrounding areas.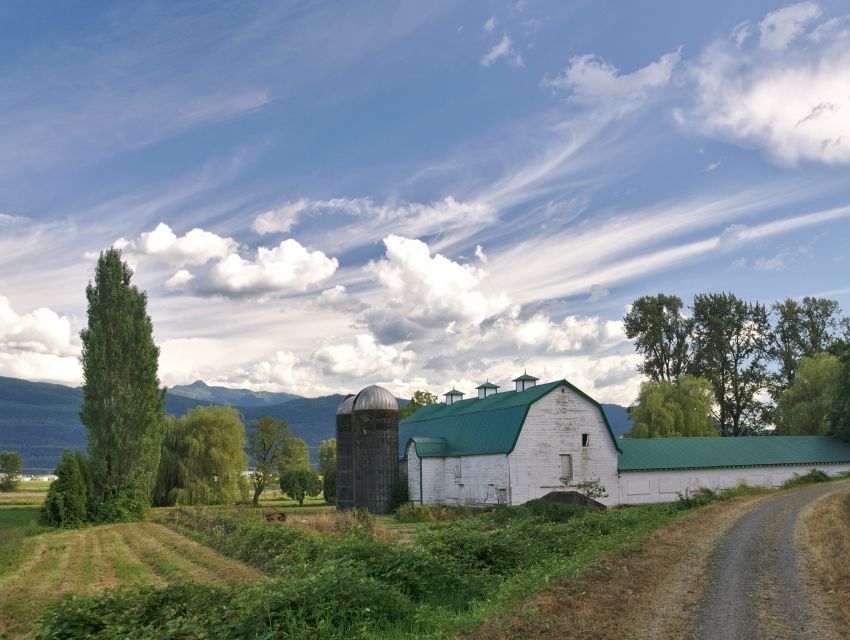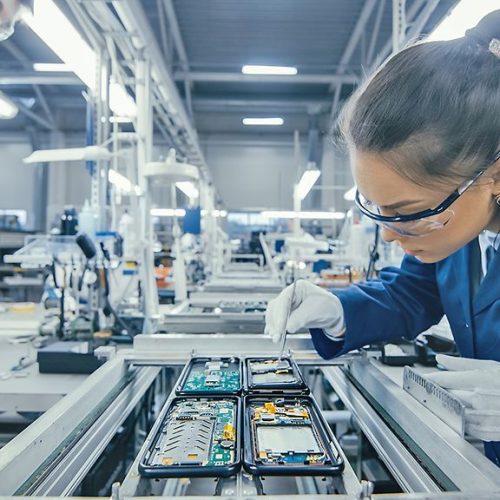 Abbotsford is home to a number of manufacturers creating specialized tools, stainless steel, energy storage devices, along with specialized systems for the food processing sector.
The manufacturing sector depends on compressed air to power tools, packaging and automation equipment, and pneumatic conveyors, amongst other uses.
AIRPLUS Industrial supports Abbotsford's manufacturing sector by providing centralized air compressor systems or standalone units for specialty operations. We also have short or long-term compressor rentals available for transient projects. In addition to compressed air AIRPLUS supplies fire mitigation and dust control systems to this sector.
Traditional and specialty farming operations, food processing and the rise of greenhouse products all increase the need for dust collection, odour control and compressed air systems in these operations. AIRPLUS Industrial is a trusted supplier of equipment and engineering design for several of these operations in Abbotsford.
Industrial Air Compressors & Systems - Abbotsford BC
Air compressors have a variety of uses in the industrial sector.
AIRPLUS Industrial designs systems in 2 categories:
Compressors used to work machinery
Compressor used to provide breathable air
AIRPLUS has partnered with industry leaders in the air-compressor sector to provide safe and reliable compressors at the core of their designs.
There are 3 styles of air compressor commonly found in industrial settings:
Reciprocating, Piston Compressors
Rotary Screw Compressors
Scroll compressors or Rotary Vane Compressors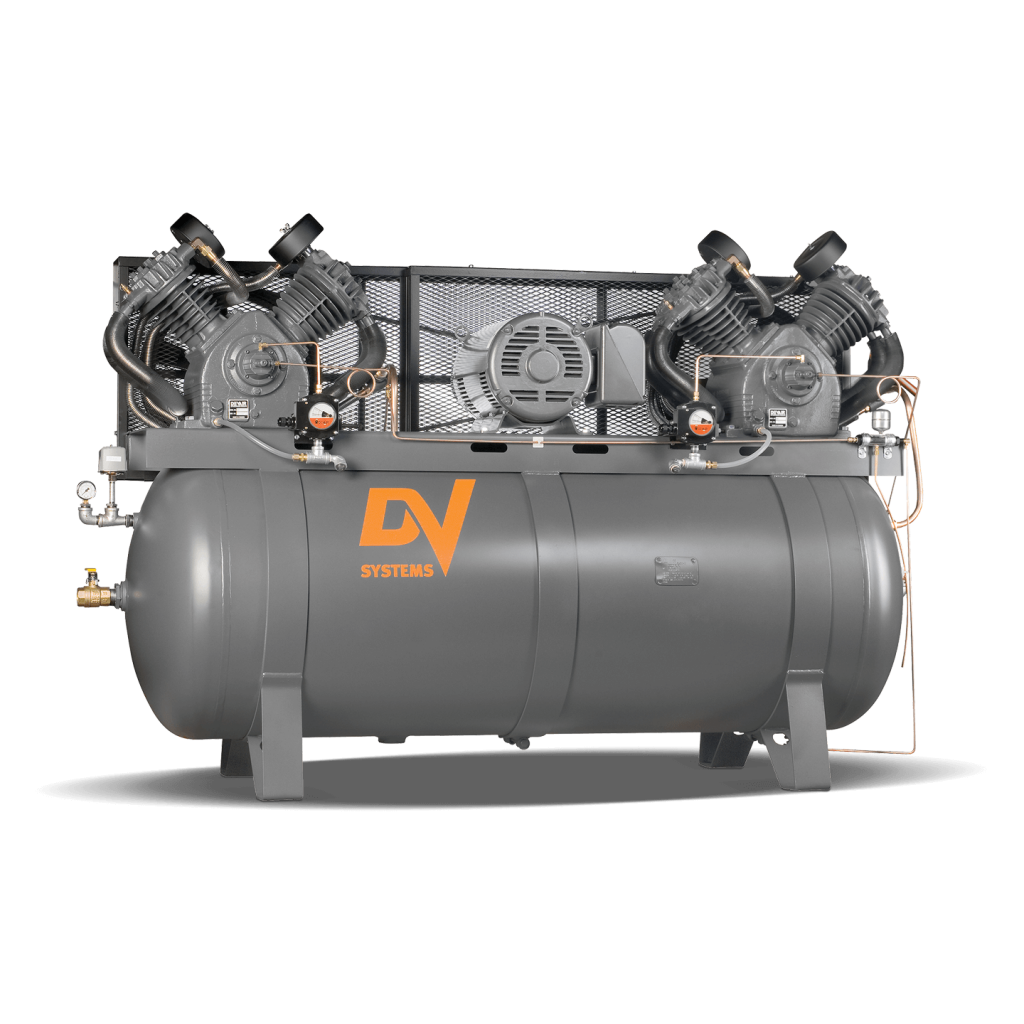 We partner with some of the best brands in the industry to bring reliable compressed air systems to your applications.
Air System Compressor Leasing in Abbotsford BC
AIRPLUS Industrial provides leases for air compressors in Abbostford BC and throughout the Fraser Valley. 
We provide several industries and farms in Langley with both stationary and portable systems for various applications.
Pre-Built Systems in Stock
We have pre-built systems to fit a variety of common needs in industry and stock them in our warehouse for fast delivery to your job site.
Custom-Built Systems to Order
If you require "something special" we are willing to work with you to configure a system to meet your requirements and provide a lease that will make sense for you.
Air Compressor Service in Abbotsford BC
AIRPLUS Industrial services virtually all brands and types of air compressors in Langley and surrounding areas, and throughout the Fraser Valley.
Services
24/7 Emergency Service
Maintenance Contracts
Replacement parts for most major brands
Calibration for Breathing Air Systems
Our Regular Business hours are:
Monday – Friday 7:30am to 4:30pm PST
Learn More About Industrial Air Compressors
Choosing the proper air compressor for your application is dependent upon many factors. AIRPLUS Industrial has 30+ years of experience in designing, sourcing, installing and maintaining these systems — we can help you choose the right system for your facility.